Yesterday afternoon, on May 6th, 2021, the Signing Ceremony of Cooperation Agreement between Landscape Solution Service Joint Stock Company and Department of Urban Planning of University of Architecture Ho Chi Minh City was held at University of Architecture Ho Chi Minh City..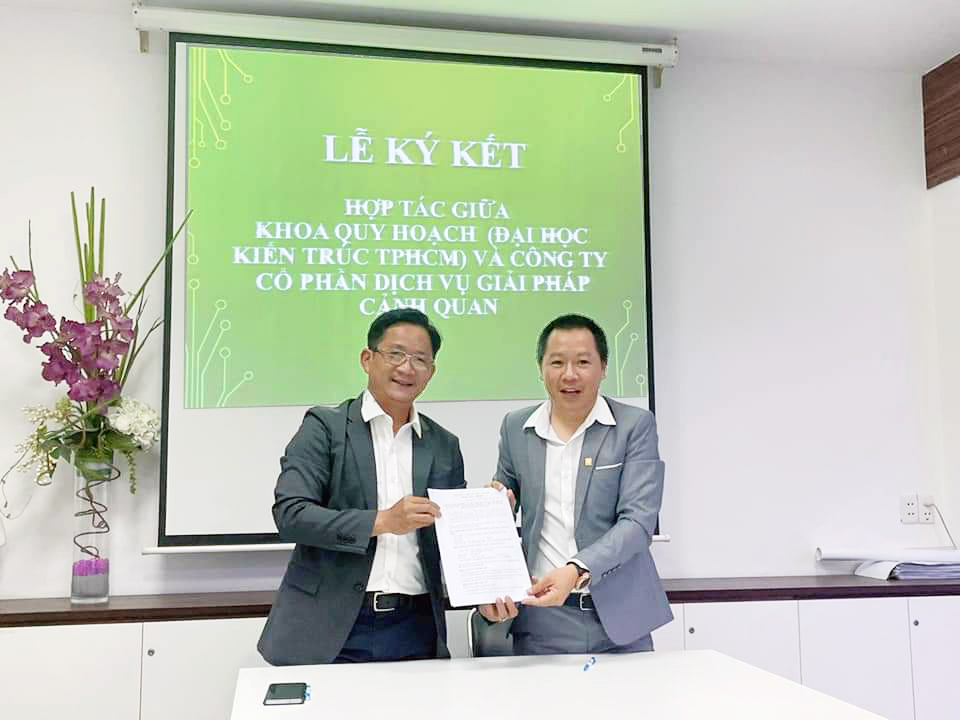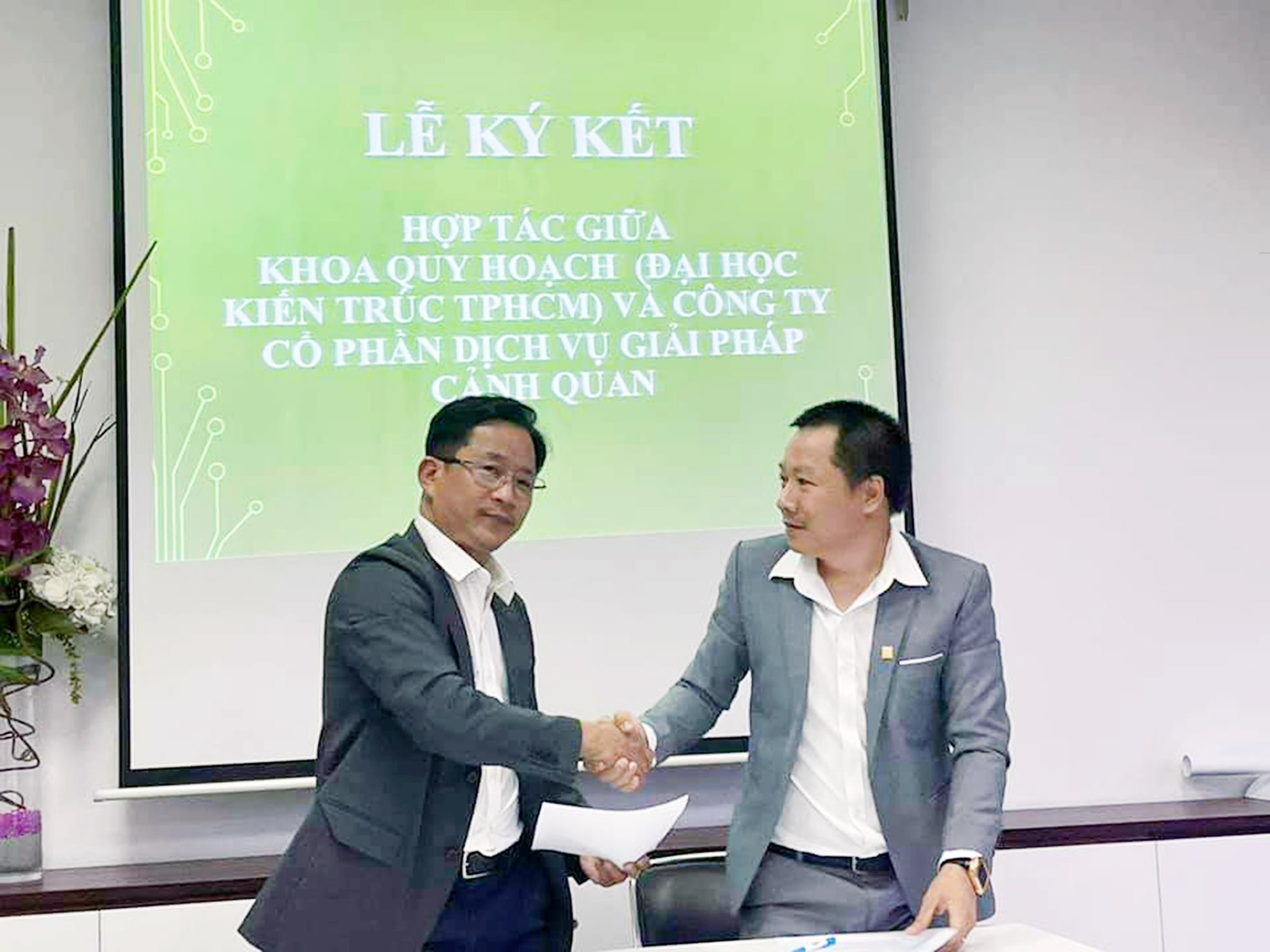 Upon the Cooperation Agreement, LSS will work with the Department of Urban Planning to organize playgrounds, workshops, competitions, seminars and academic sharing as well as visit and research programs for lecturers and students in the field of Landscape Architecture with the role of an expert. In addition, LSS has also been developing a program for training intern professionally and comprehensively. That contributes a great foundation for the study and research of generations of students of the Department of Urban Planning at University of Architecture.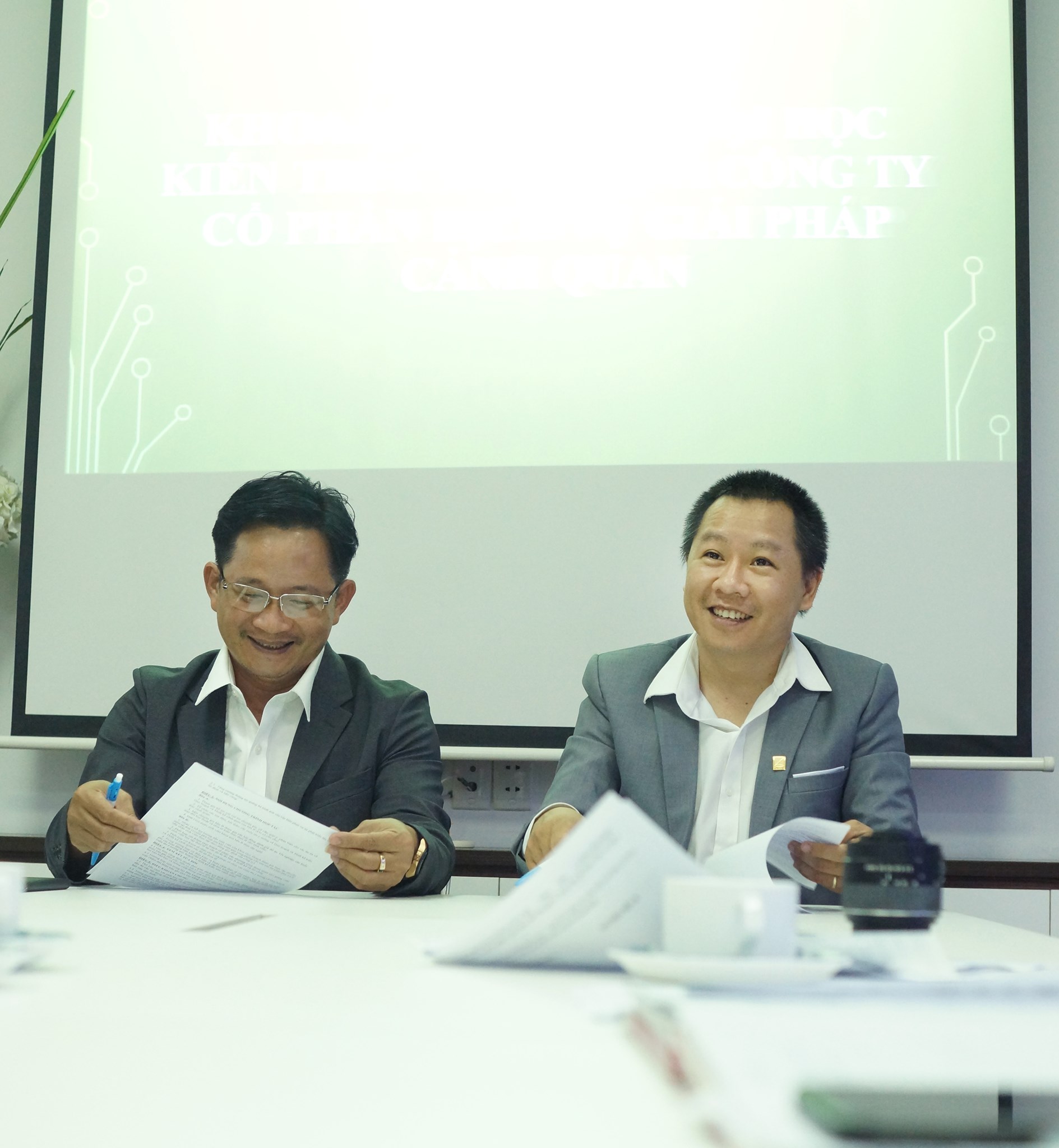 Also, at the ceremony, the parties congratulated on the important step forward in this cooperative relationship, and at the same time, agreed to build and sustainably develop the agreements signed on basis of mutual understanding and promoting the potentials and advantages of the parties in the future.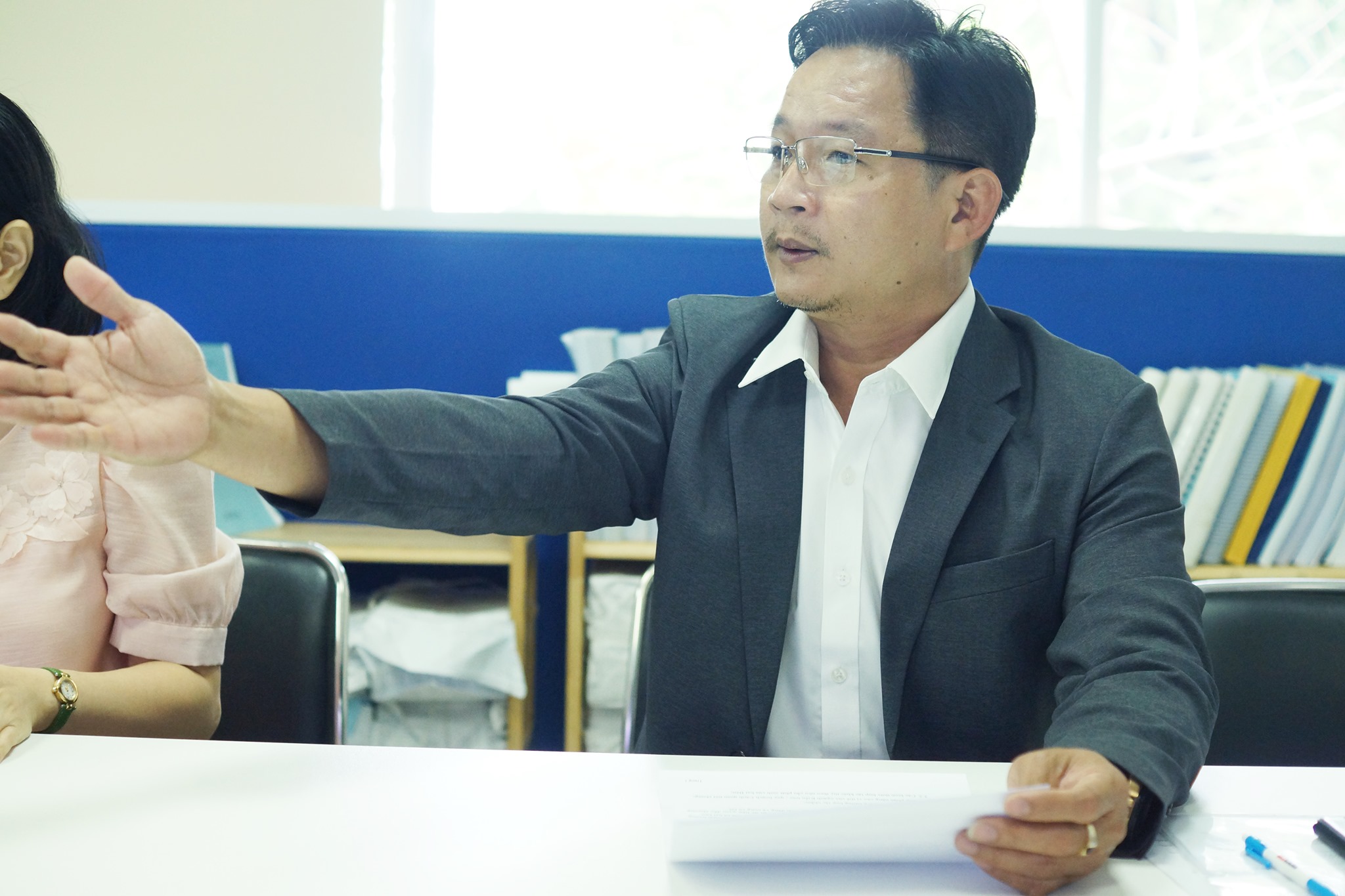 After signing this cooperation agreement, LSS and the Department of Urban Planning will jointly implement specific cooperation programs pursuant to agreed subjects.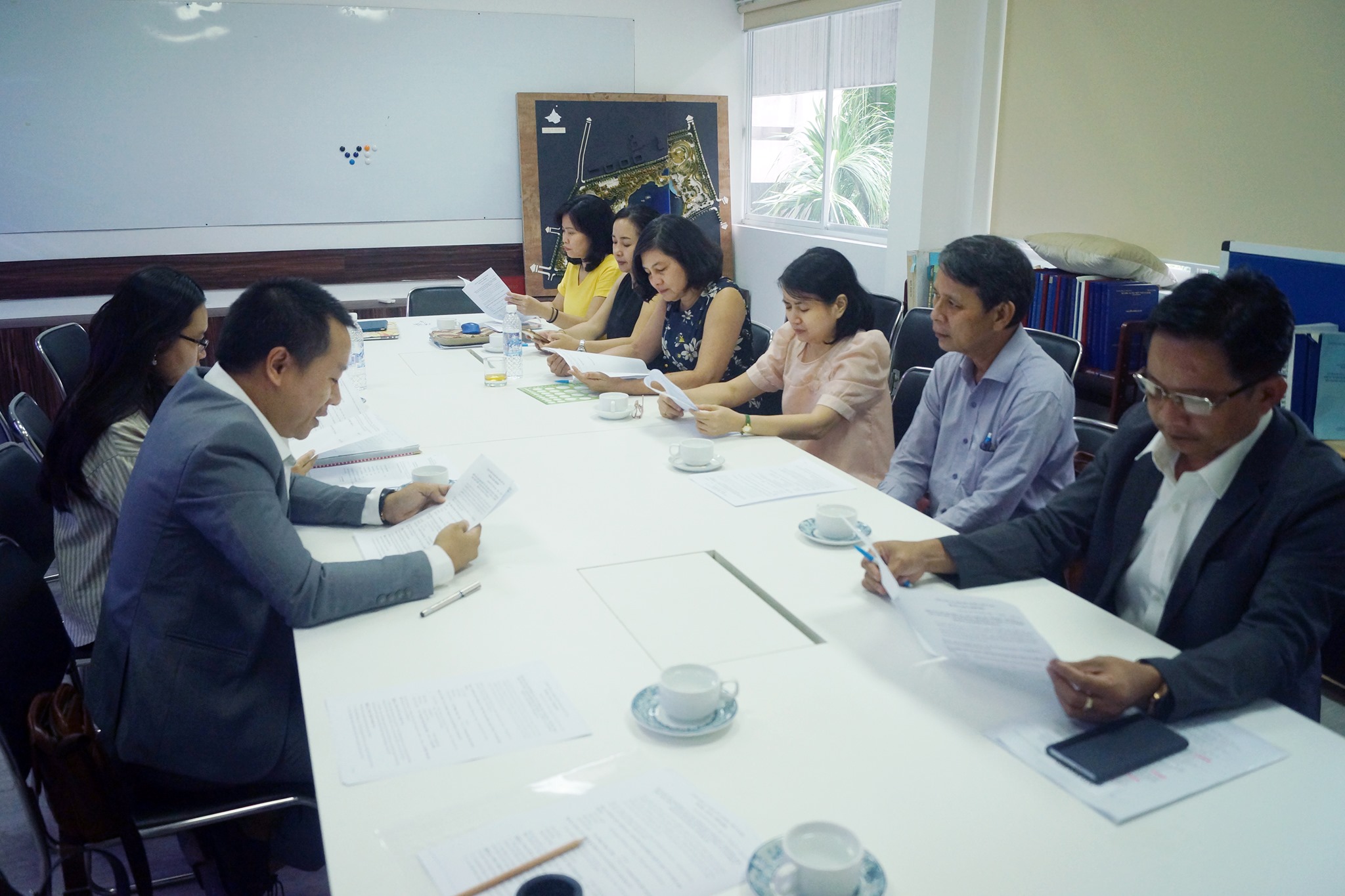 The signing ceremony not only states the image and pioneering position of LSS in cultivating motivation in generations of students, but also contributes to enhancing the position of the Architecture and Landscape Planning industry in Vietnam in the future.
___Editorial Board LSS___