On April 13, 2019, it is for sure that the new office opening ceremony by Landscape Solution JSC, which took place in the joyful and dynamic atmosphere, was engraved on your memories.
With the presence of LSS CEO Nguyen Thai Thuat Hien, representatives of partner companies, loyal customers, teachers at architecture schools, and the staff who has been accompanying LSS for the past 8 years.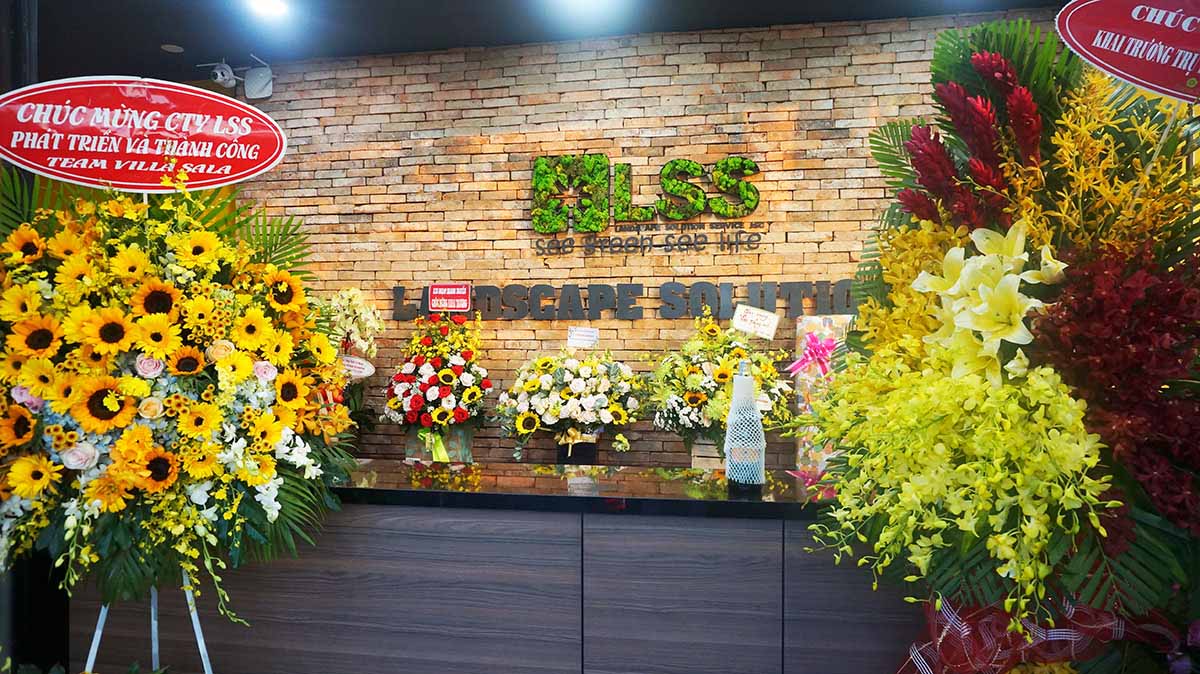 The tight holds, warm hugs, songs sung from the heart of each person were our LSS team's great honor and gratitude!
We appreciate your love – those who have placed their trust in us during the past time!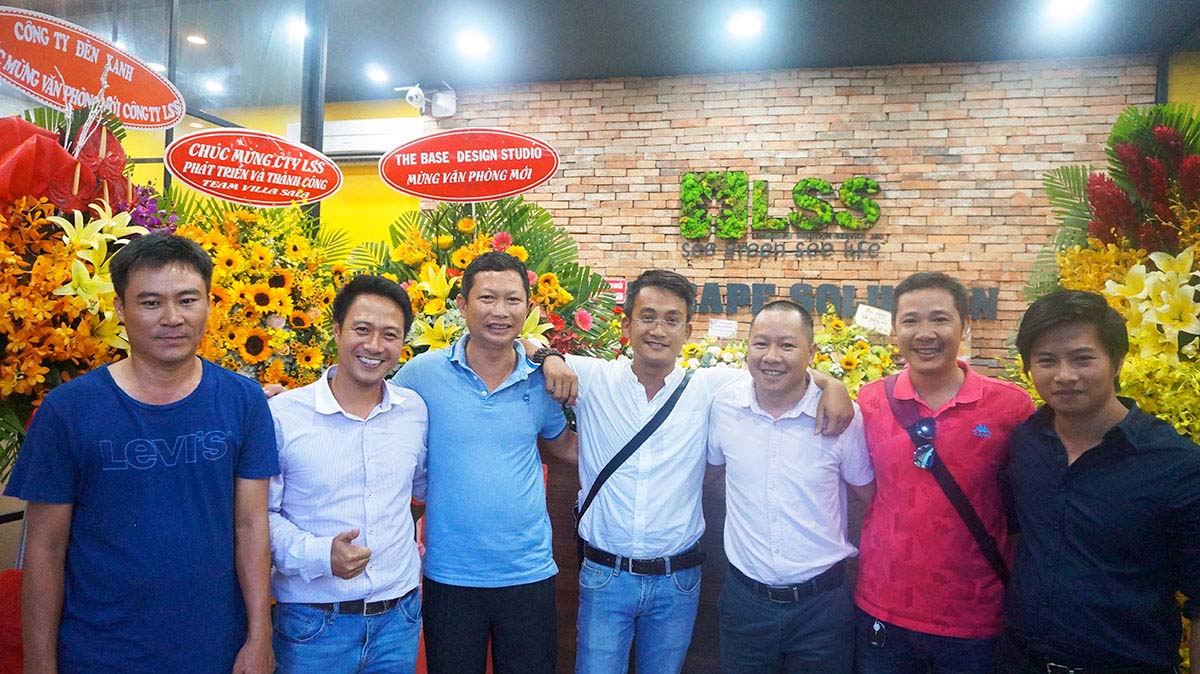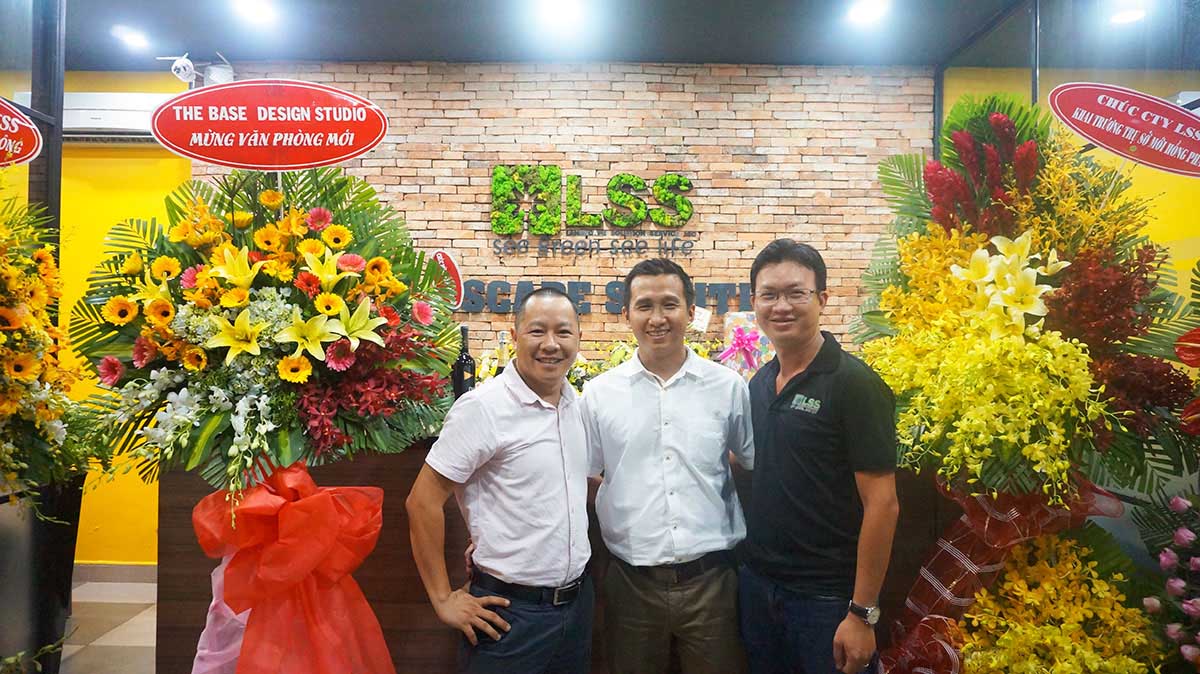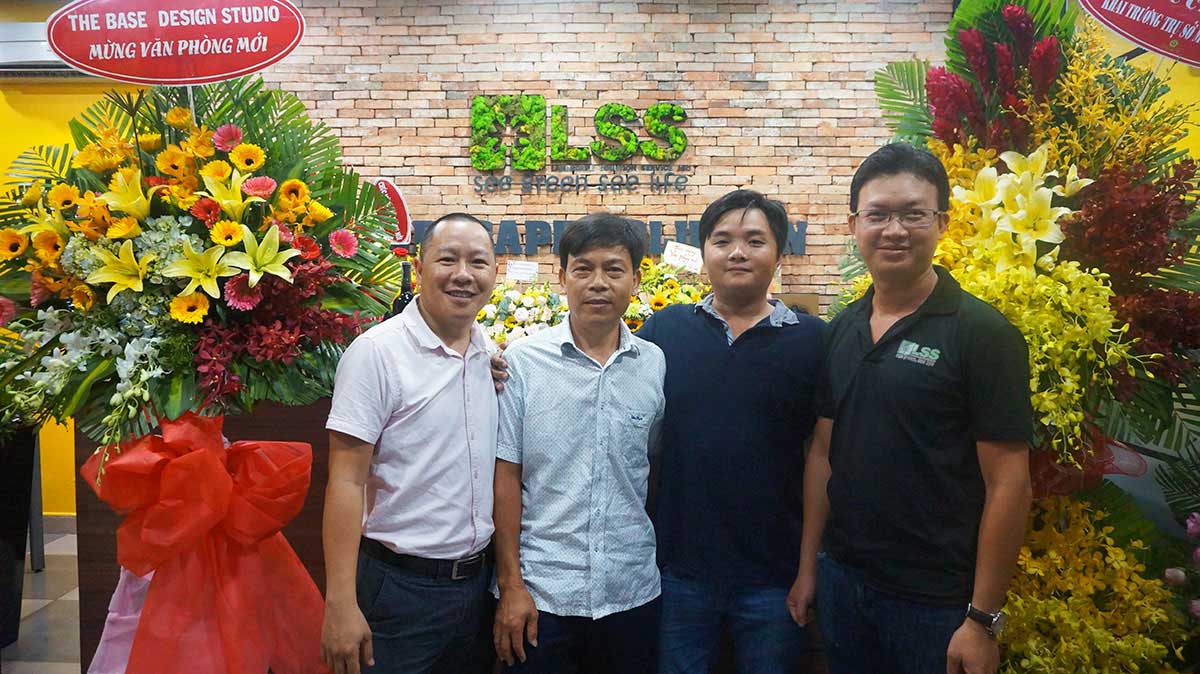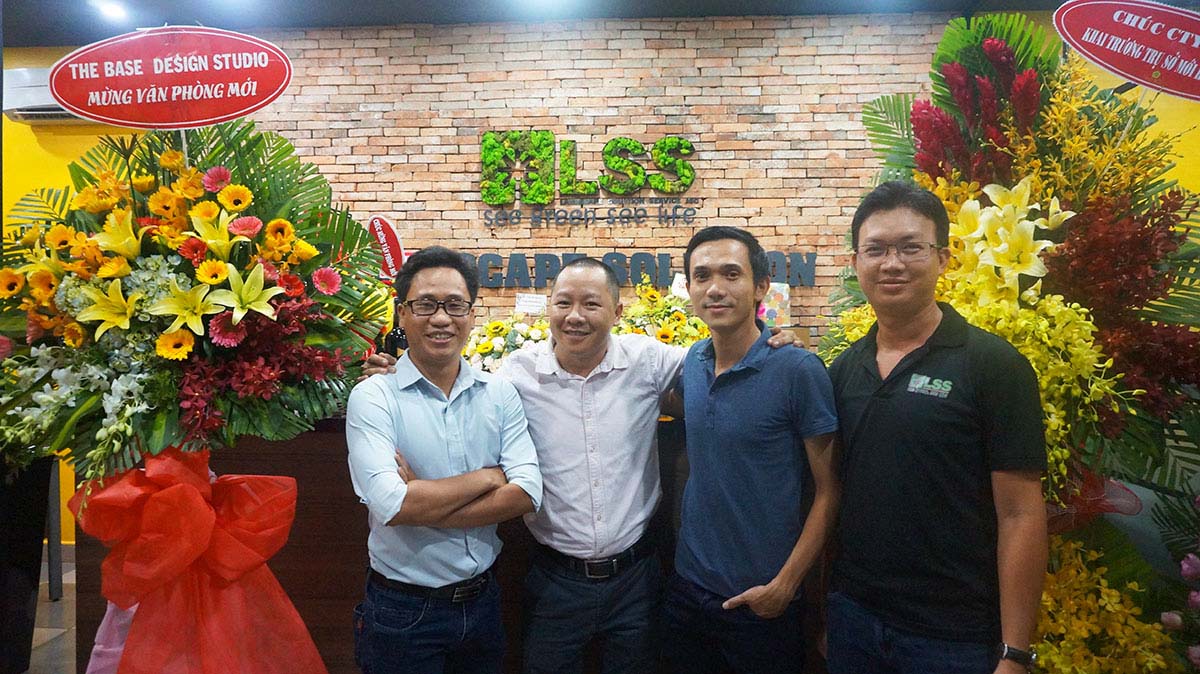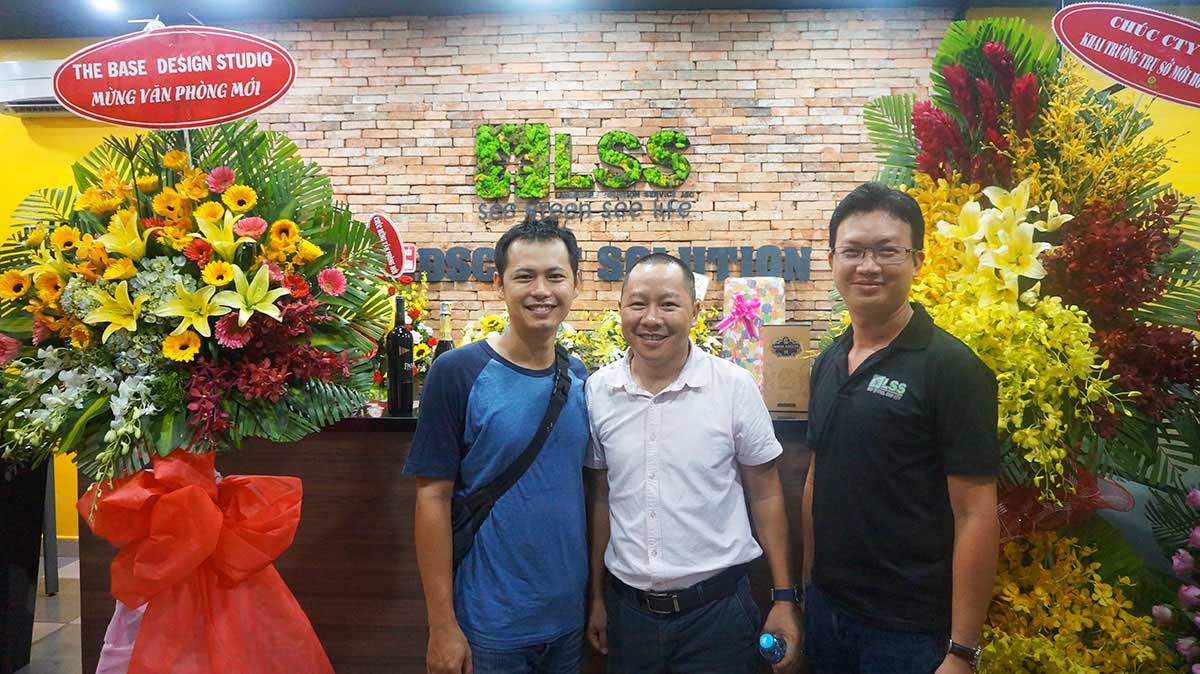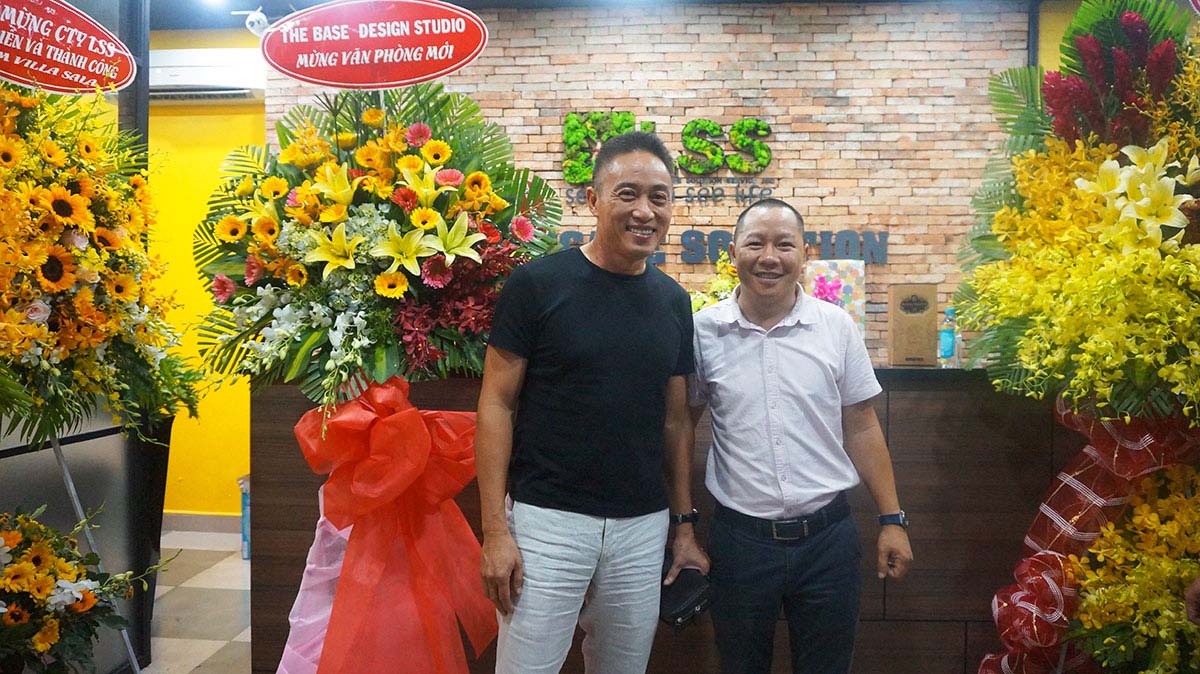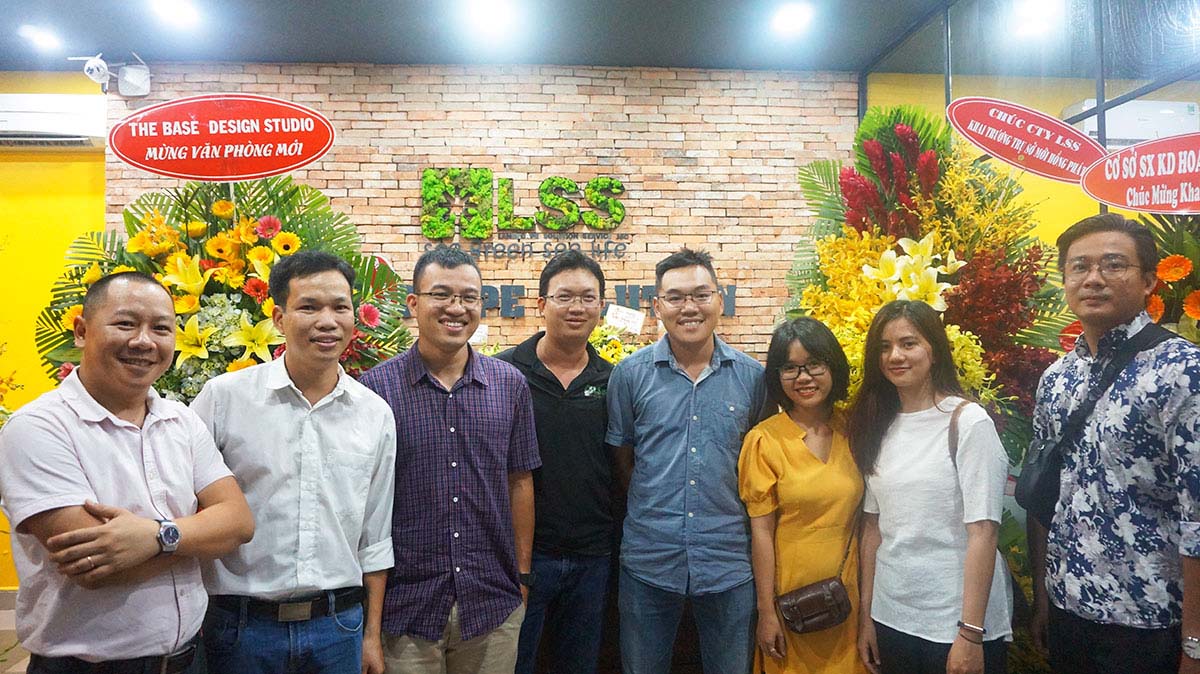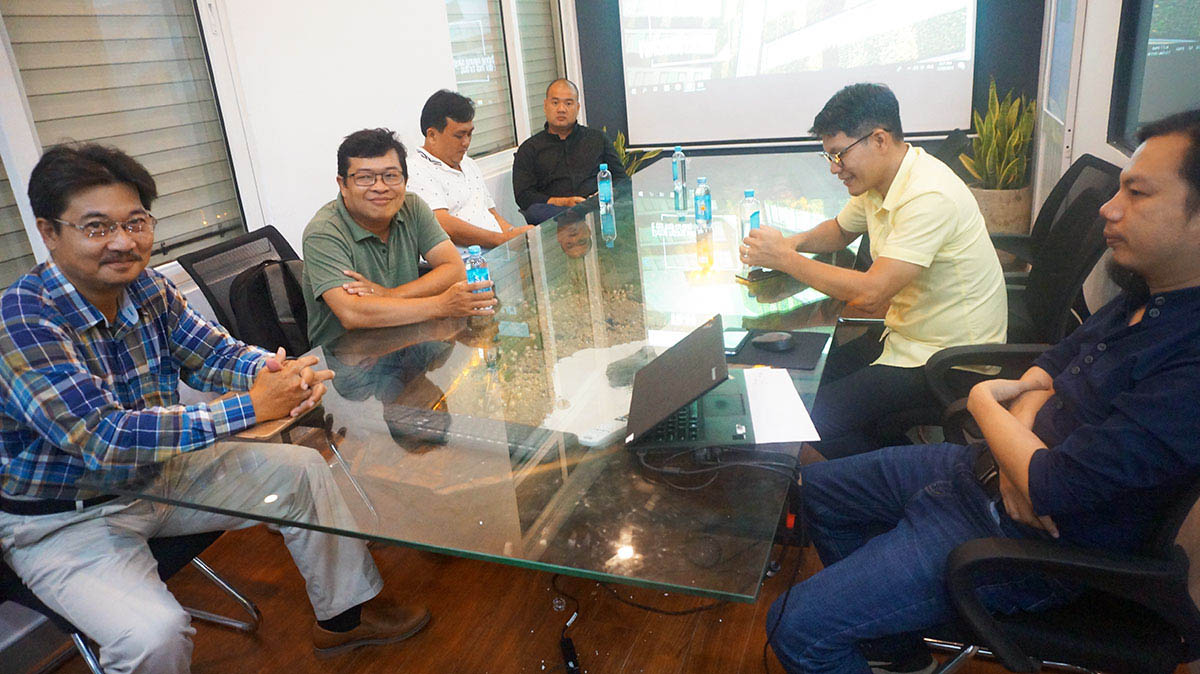 With jubilation, LSS would like to convey our sincerest appreciation to all of you, it is you who have contributed to making LSS grow stronger and reaching the current position.
Please continue to accompany Landscape Solution JSC to welcome new beginnings, new plans, new successes in 2019 and the coming years!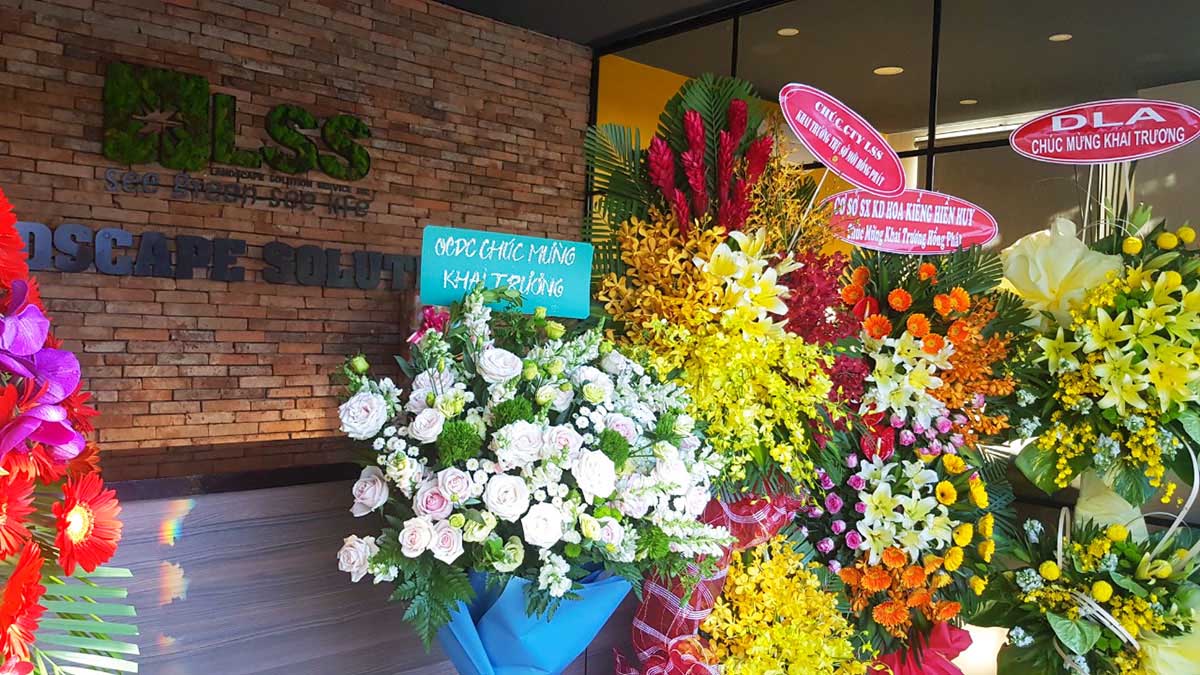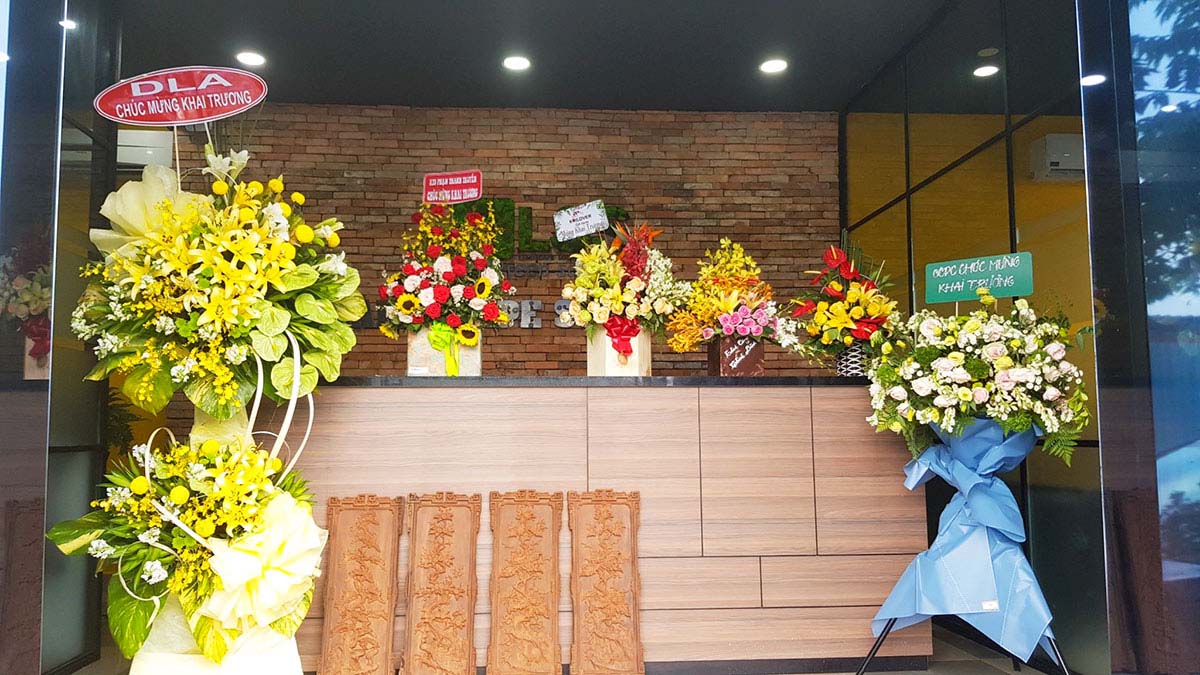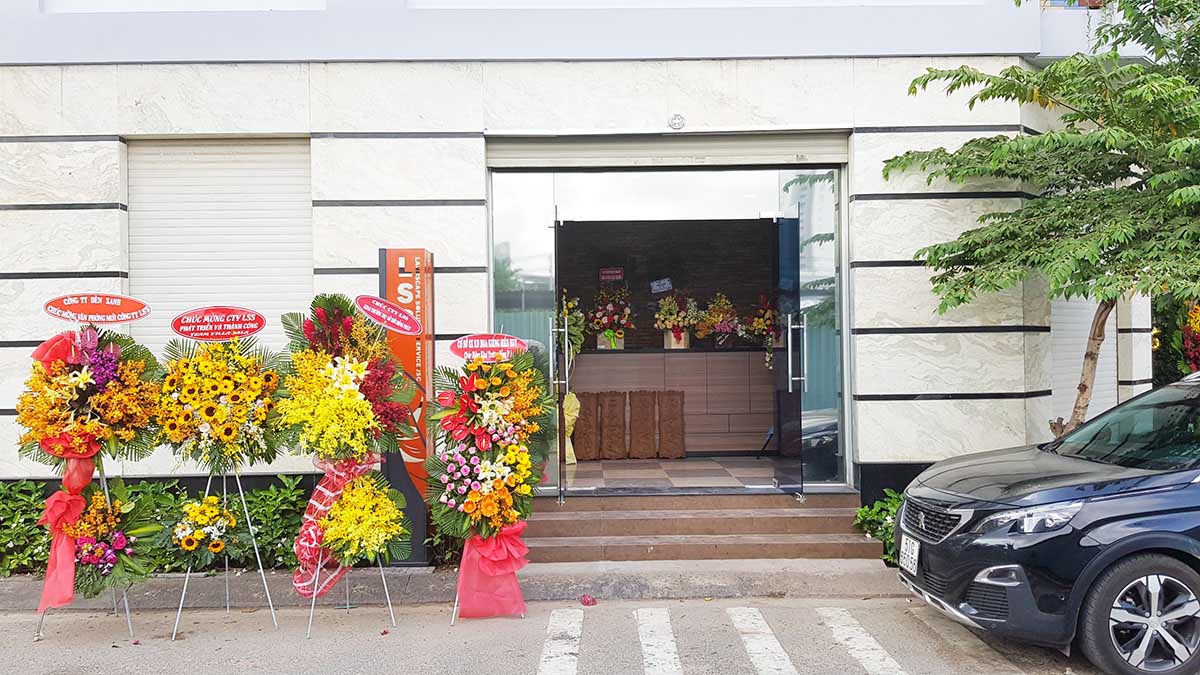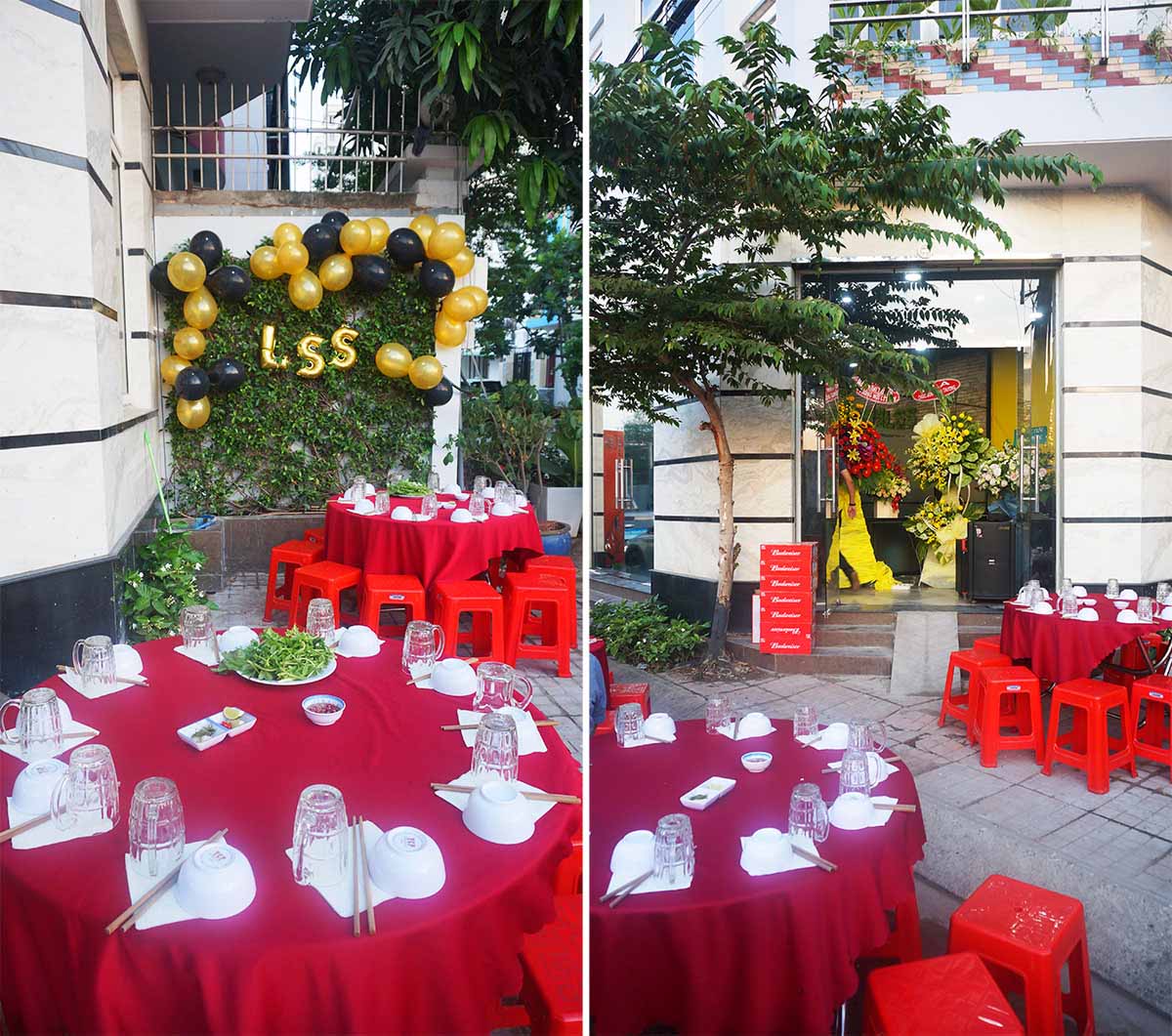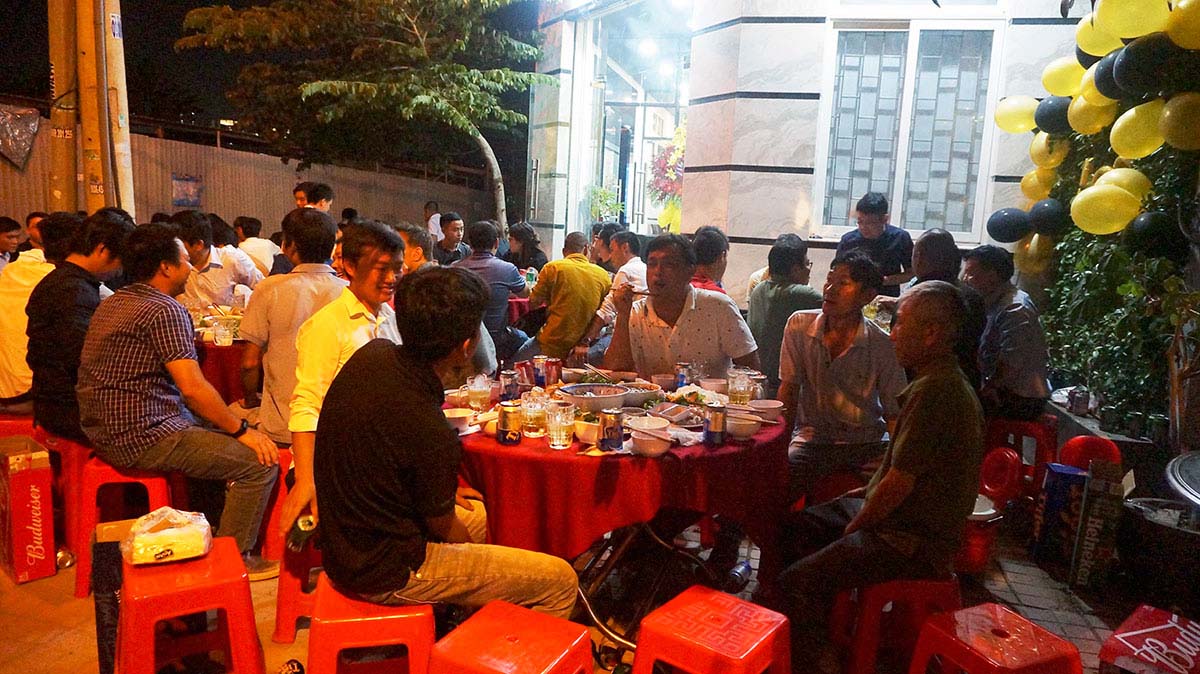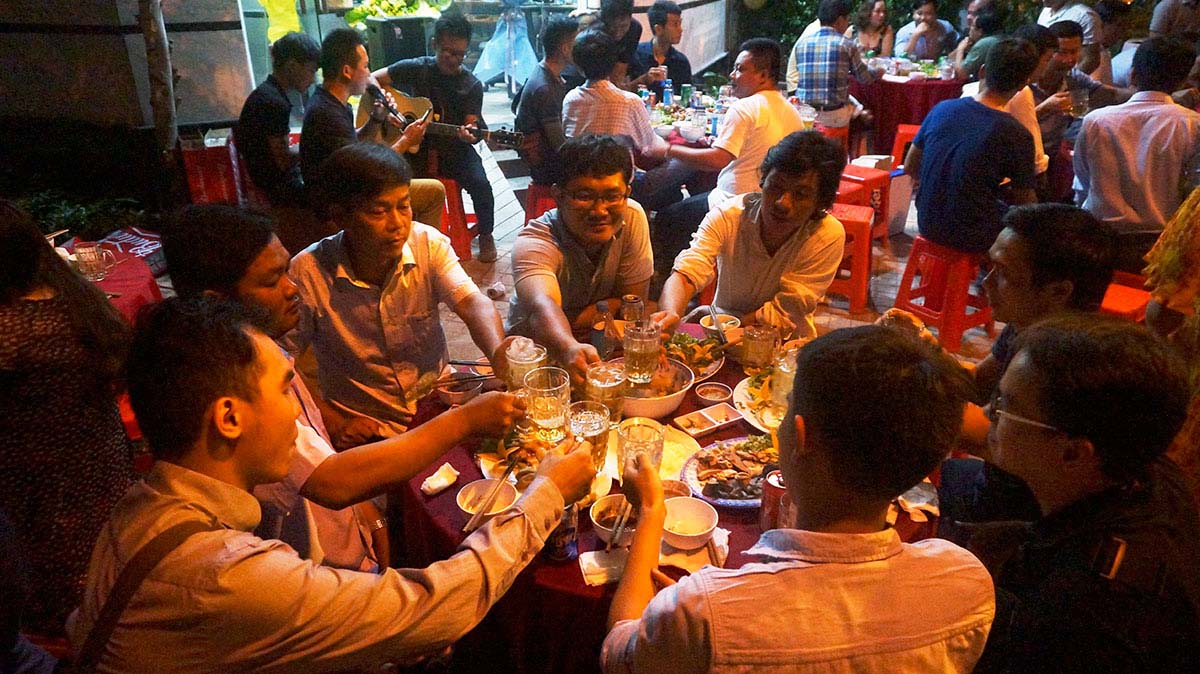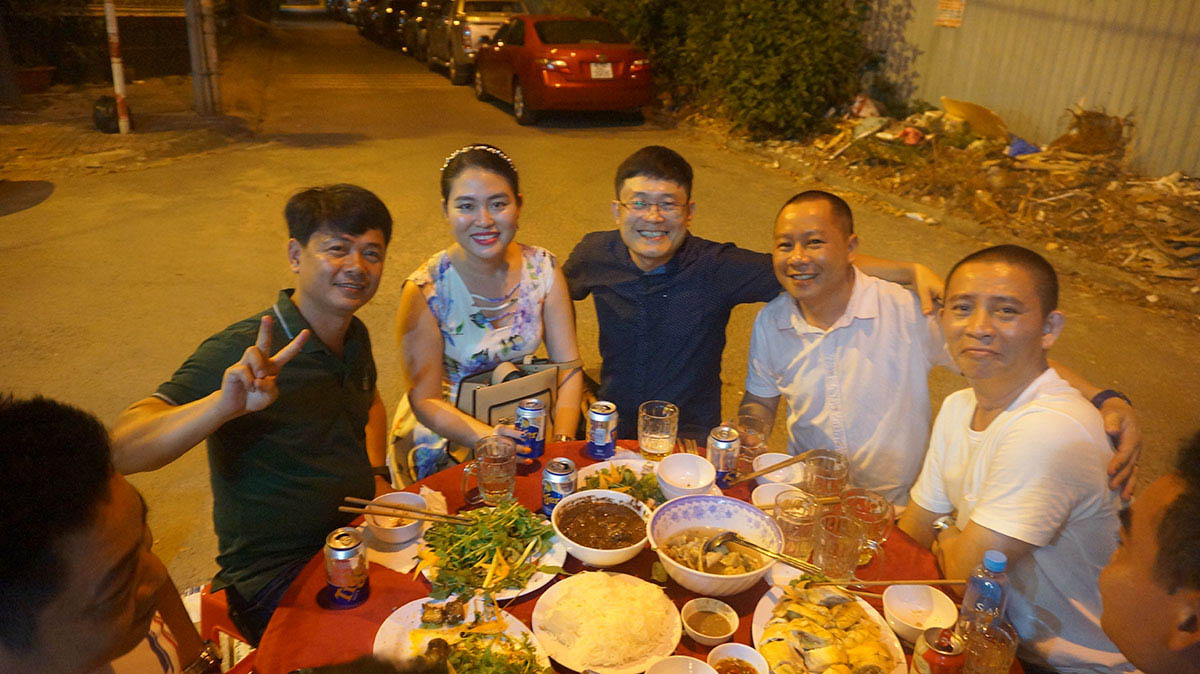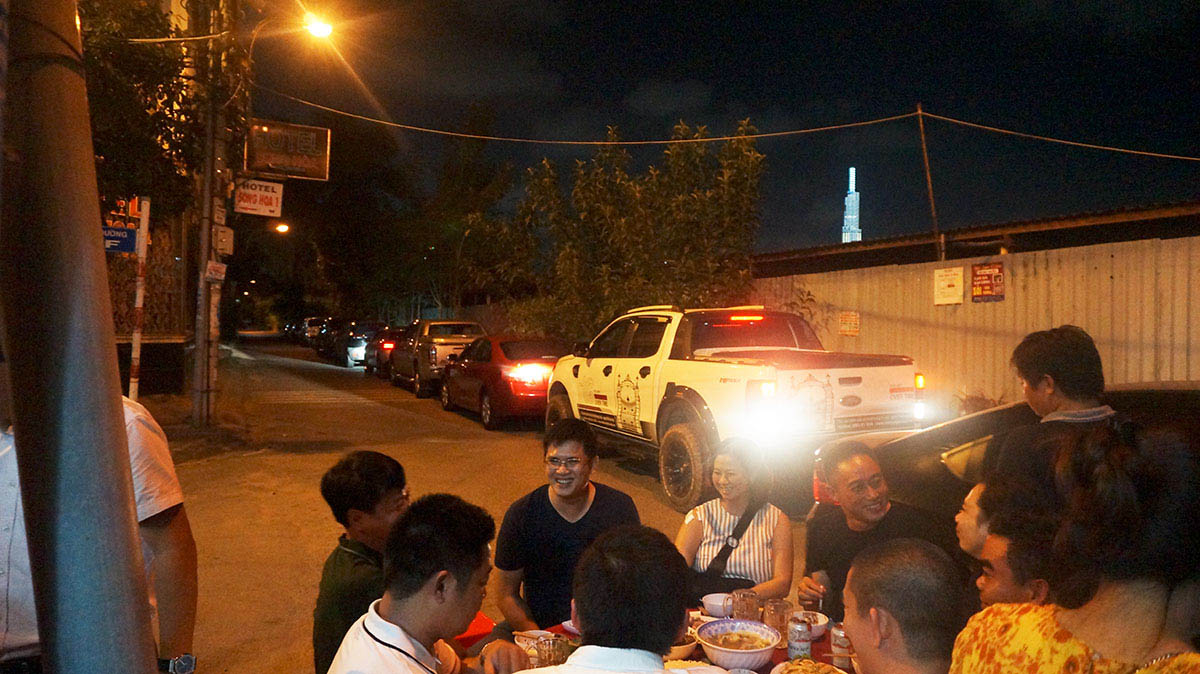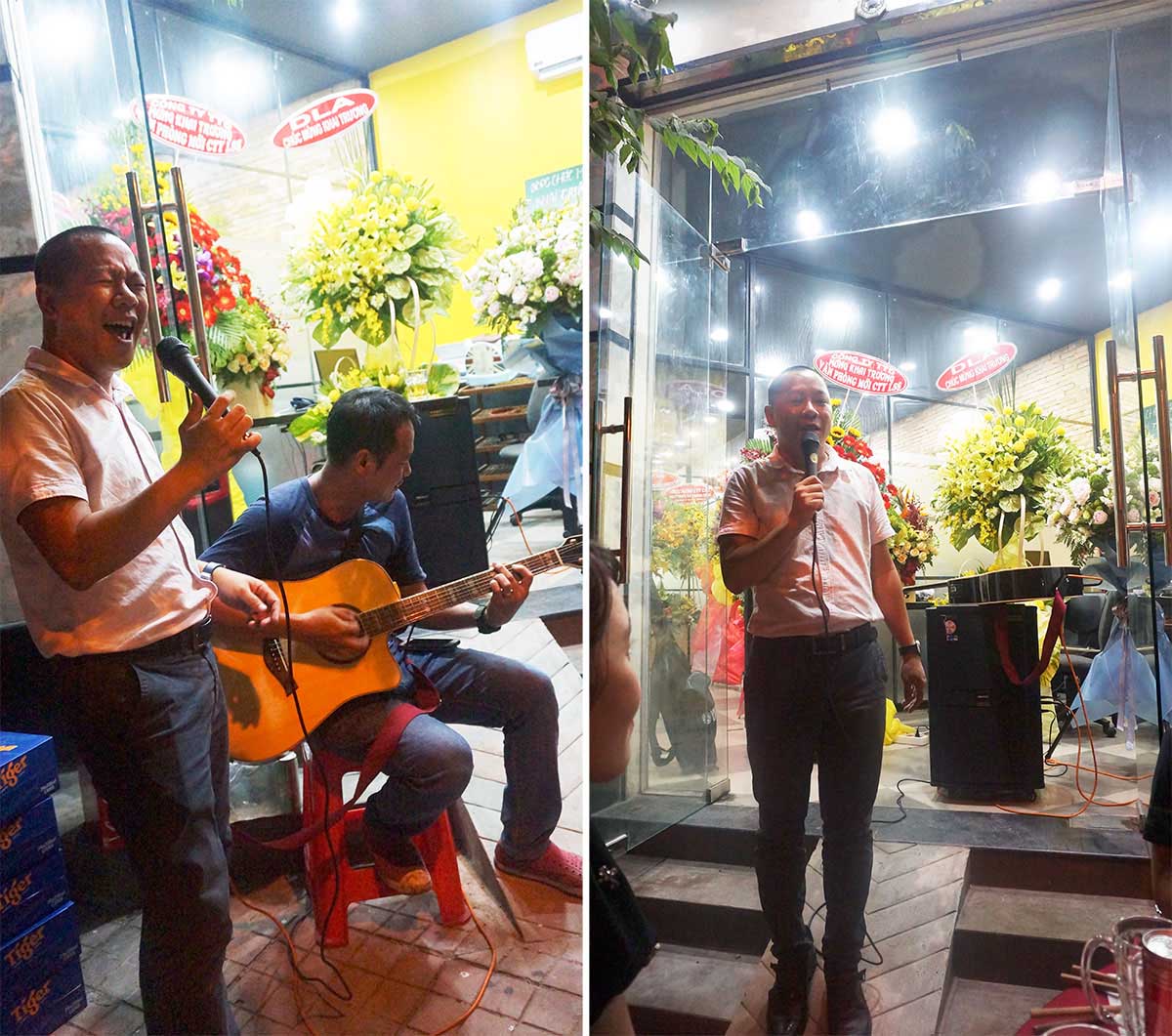 ___Editorial Board LSS___