With a wealth of experience and outstanding contributions to the Landscape industry, Landscape Solution Services Joint Stock Company (LSS) is honored to be a companion and mediator with the launching event of Vietnam Society of Landscape Architect and the First Association Congress (term of 2020-2025) from the first days.
In recent years, the landscape architecture industry in Vietnam has had a great transformation, demonstrating its potential and strong attraction to the domestic and foreign markets, thereby requiring an official representative organization and is recognized by law and society. Besides, creating a playground and collaborative environment for construction design businesses, material suppliers, partners and potential customers as well as the goal of connecting the Landscape Architecture community is nothing but a great motivation to promote the official establishment of the Society of Landscape Architect under the Vietnam Association of Architects.
(Click on the image to enlarge and see the picture clearly.)
With the role of media and pioneer to promote architects and engineers working in the industry, LSS has been and will be accompanying the upcoming activities of the Society of Landscape Architect for the term 2020-2025. Thereby, promising a quality community organization that strongly promotes international integration and development network, orients training standards as well as enhances and protects members' interests in community activities and specialties in the future.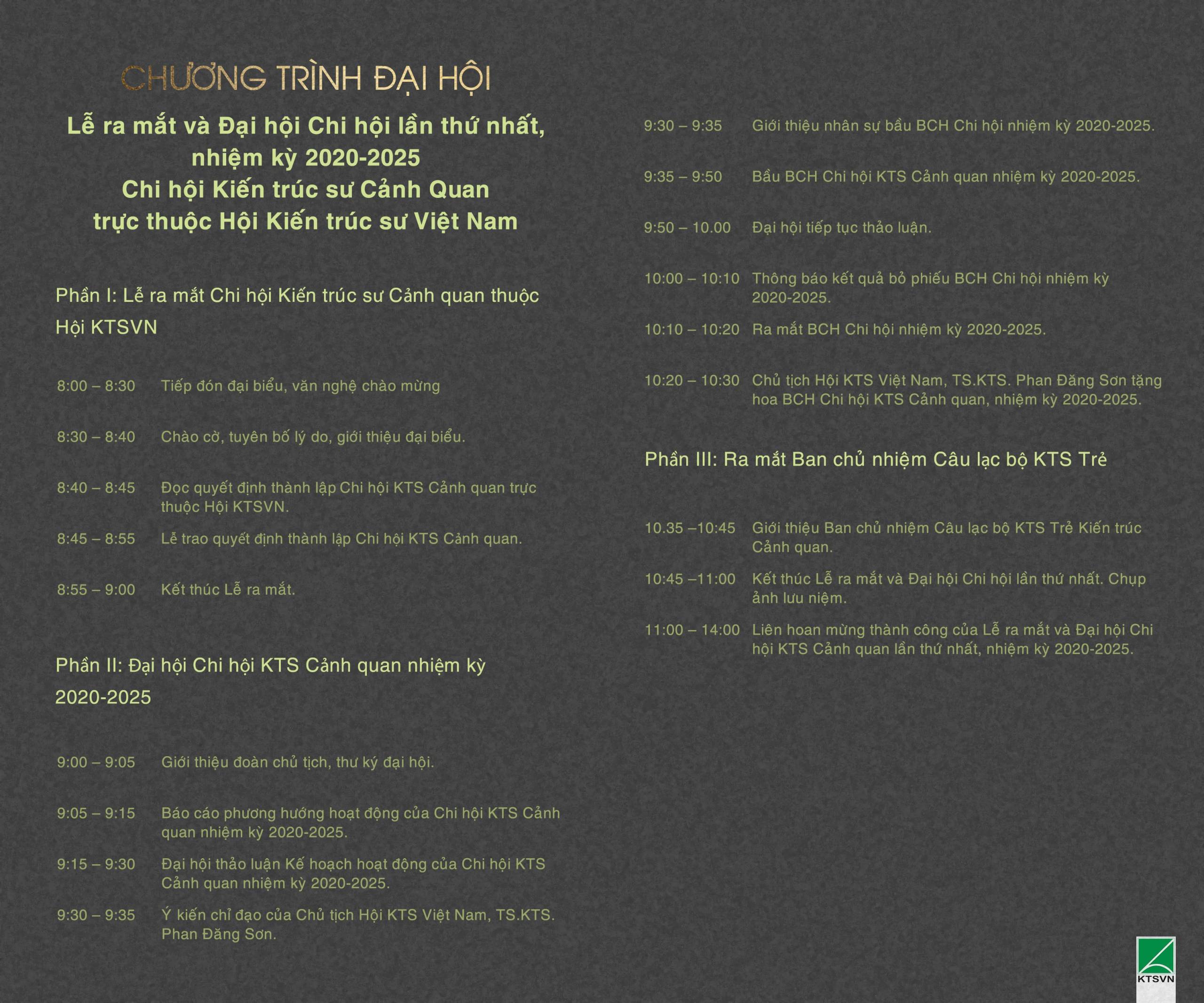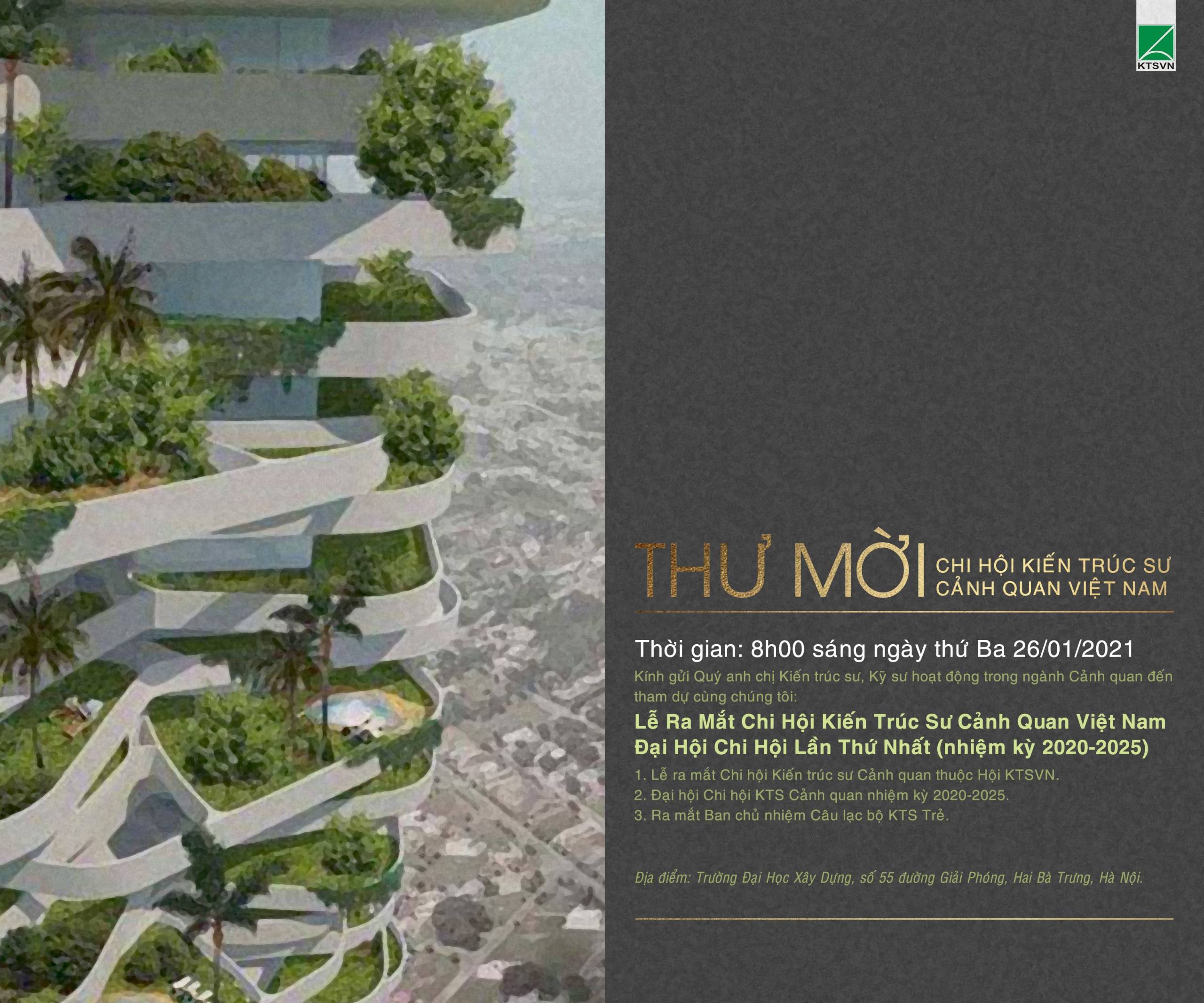 >>>Click here<<< to download.
___Editorial Board LSS___