During a decade of shaping and development, Landscape Solution Service Joint Stock Company (LSS) has continuously achieved many successes, leaving its footsteps all over the beloved S-land.
Behind those successes, it is impossible not to mention the trust, support & attention from all investors and partners in the fields of real estate, architecture, construction, planning, and landscaping to our business, giving LSS not only opportunities and trust but also meaningful turning points on the LSS development.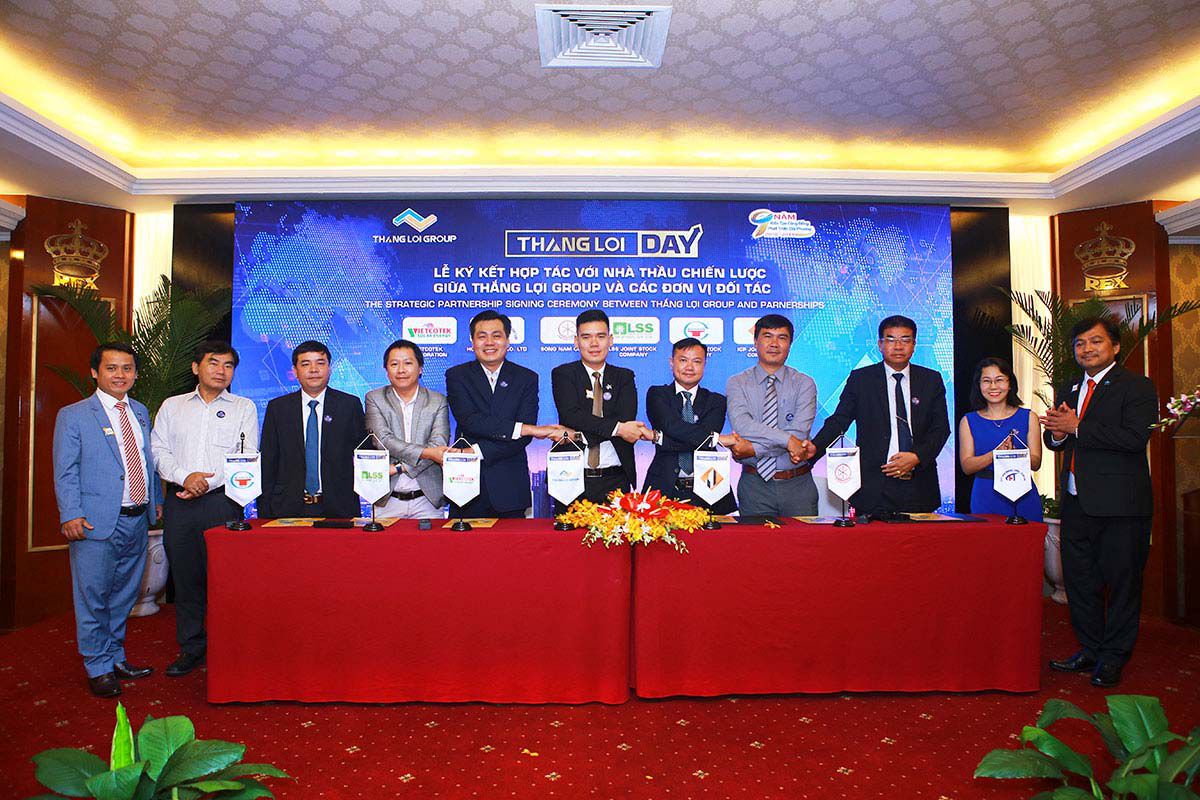 In 2014, LSS kicked off the first "foreign" contract with an investor from Cambodia, taking another step out of the potential Vietnam market.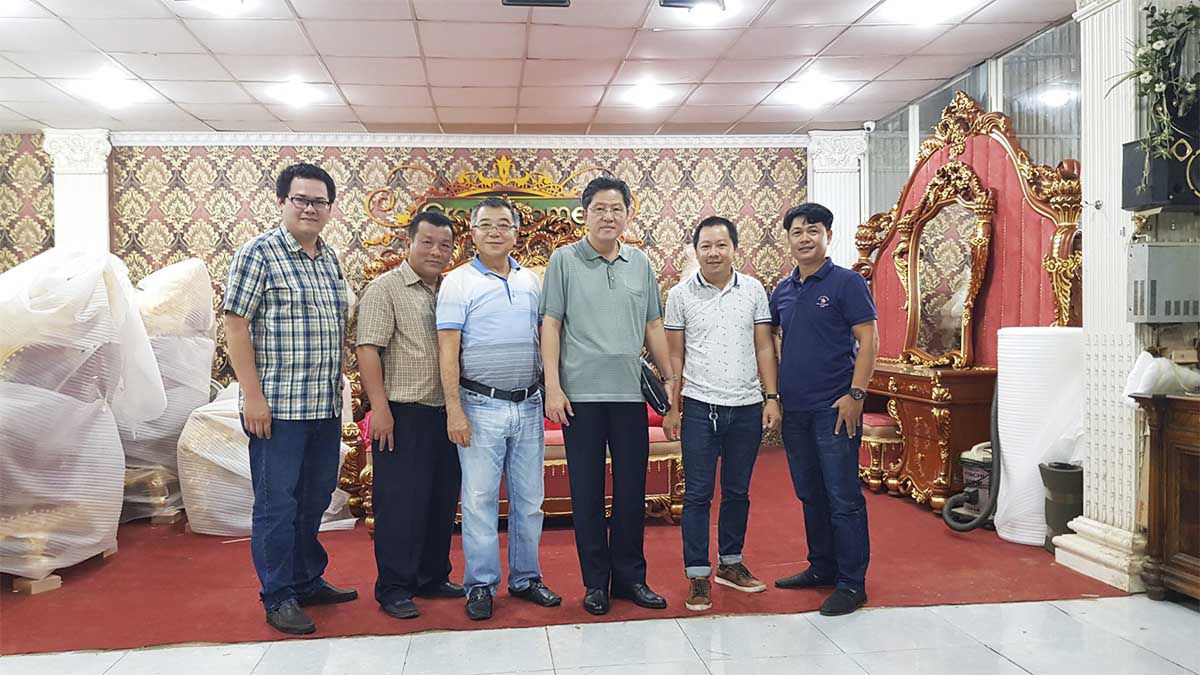 LSS signed contract with investor from Cambodia
In October 2019, LSS visited the representative of Daxin Water Park Equipment Co. Ltd in China for the signing ceremony and cooperation agreement on water park technology & solution to be applied in Vietnam. At the end of 2019, we continue to cooperate with SIM LEISURE – the leading Theme Park specialist in the UAE market.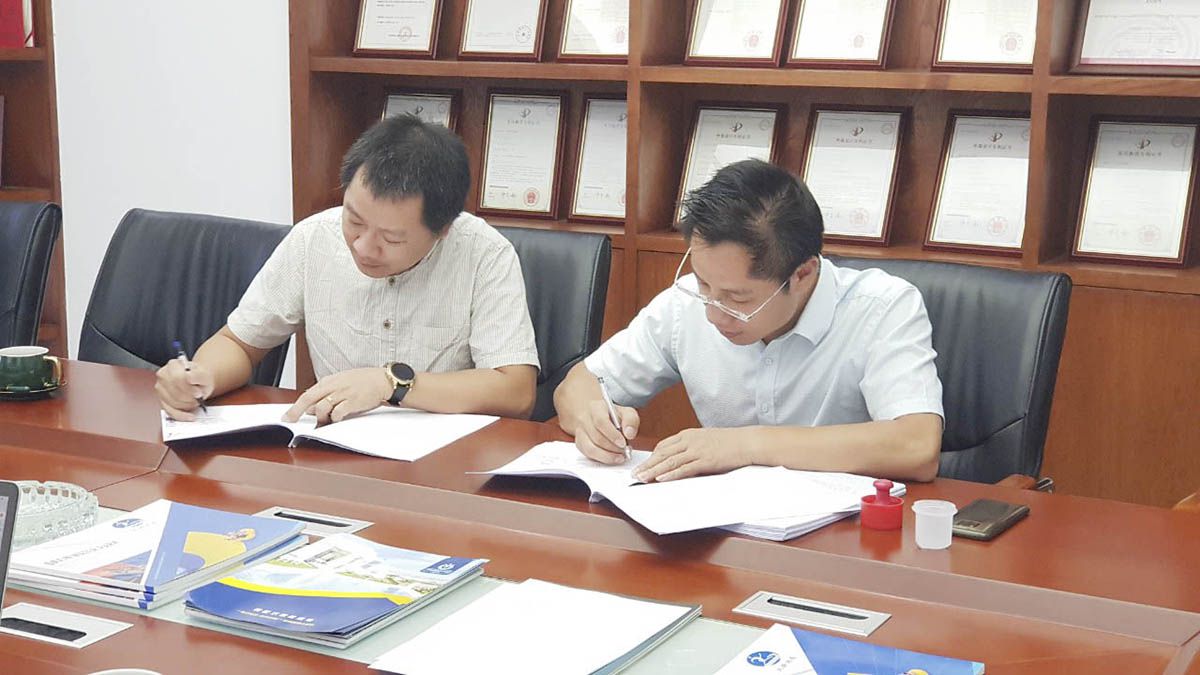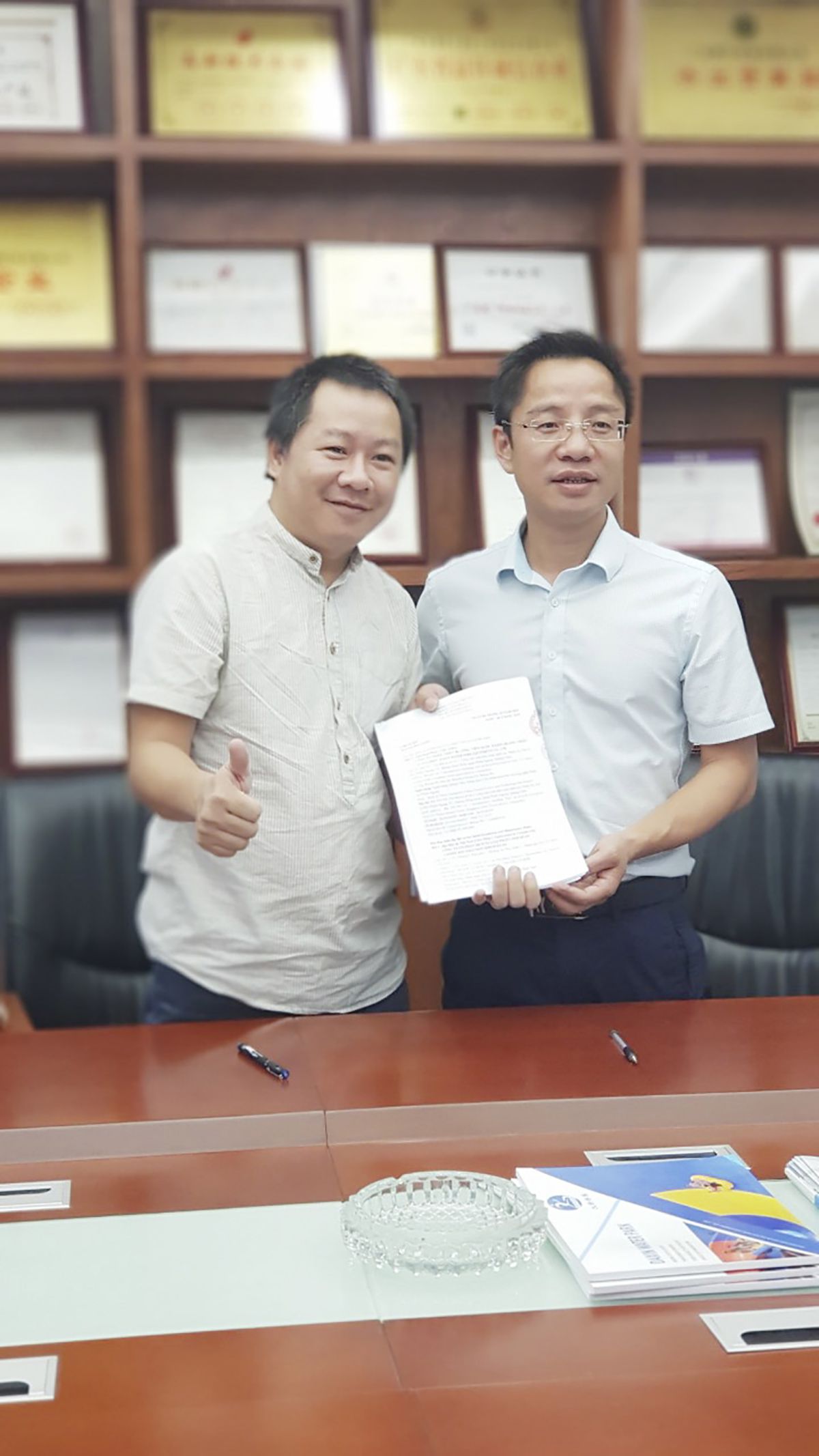 LSS officially signed agreement with Daxin Water Park Equipment Co. Ltd
LSS cooperates with Leading theme park contractor: SIM LEISURE
In 2019, LSS successfully signed a strategic cooperation agreement with investor Thang Loi Group – one of the important handshakes that opened a series of outstanding signings in the future. Following this success, at the end of 2020, we continue to participate in the Kick off ceremony of The Sol City project and become one of the most important partners in cooperation with Thang Loi Group.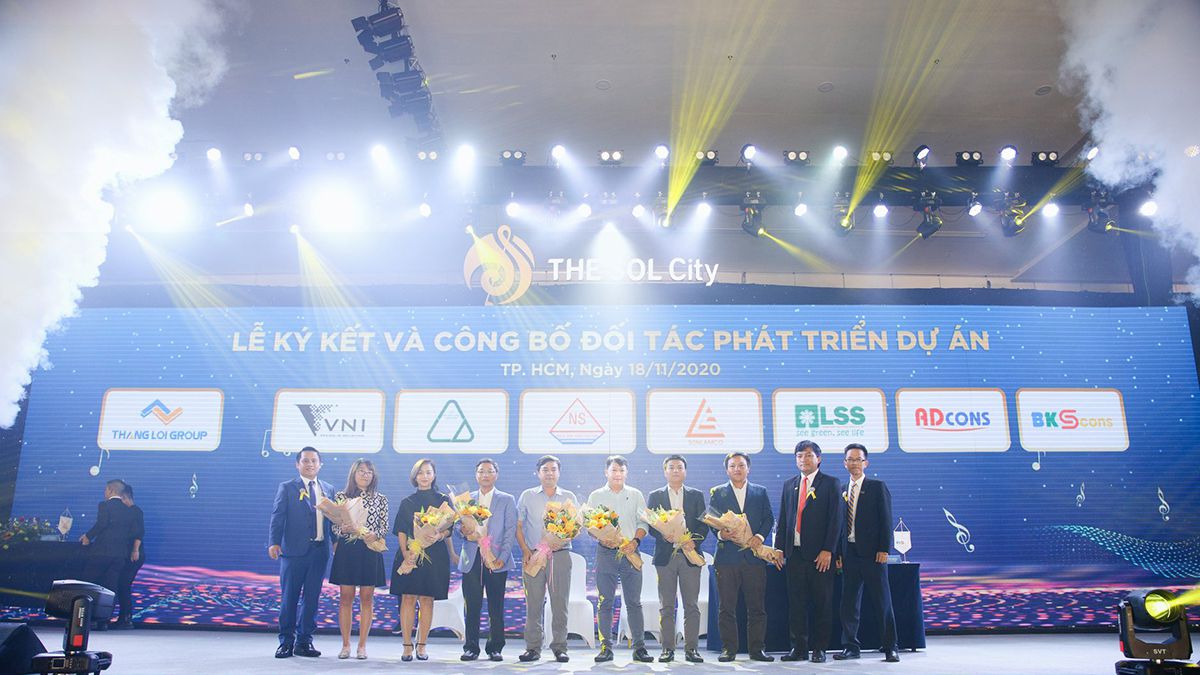 LSS Company And Thang Loi Group Sign Strategic Cooperation Agreement
In addition, there are hundreds of contracts signed with major investors, including Hung Thinh Corp with a series of large-scale projects spread across all provinces, Tran Anh Group with top projects in Long An, VINGROUP and the largest green wall project in Vietnam, Singapore's leading group CPG, Nam Long Group, Tay Ho JSC, TRACODI, Dai Quang Minh… and more than 300 customers and partners come to us from around the world is a solid affirmation for the prestige, potential and strong development of LSS in the future.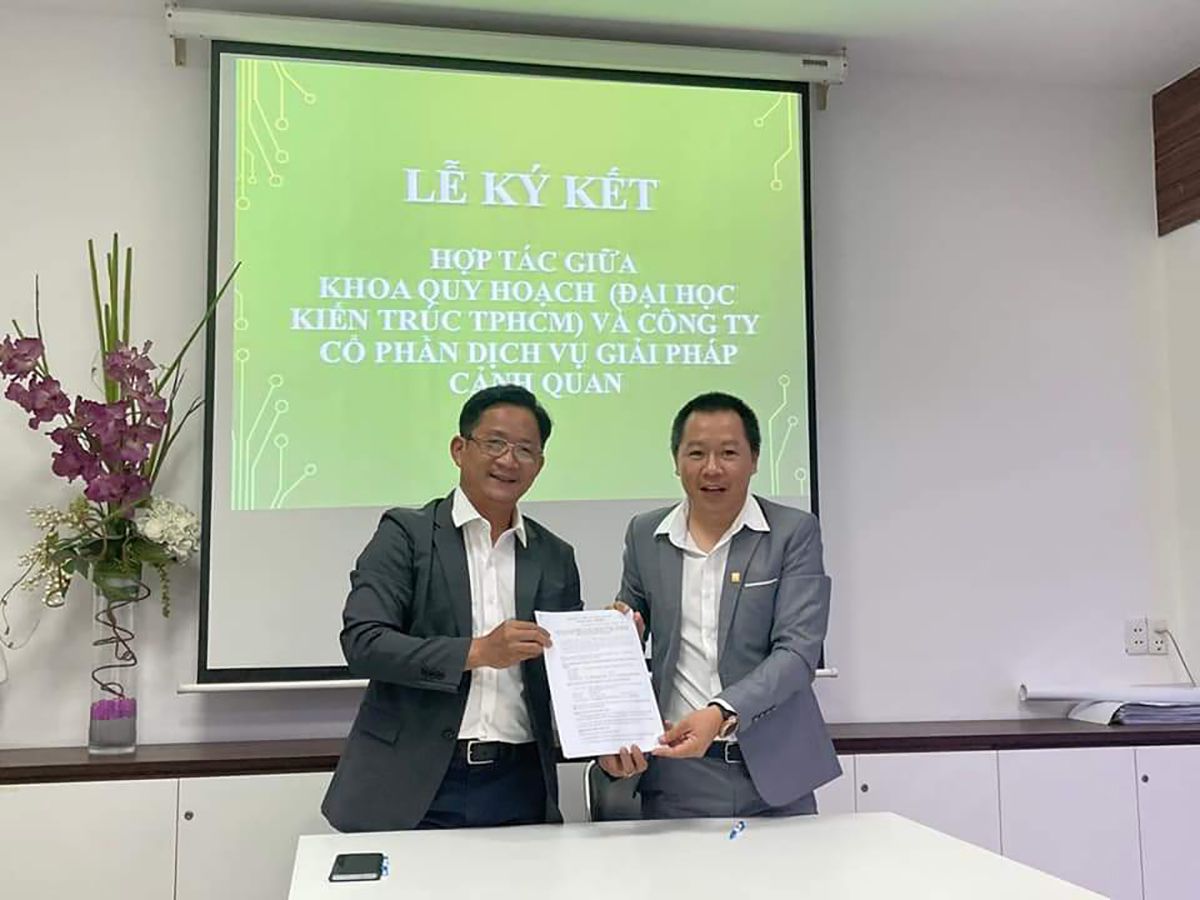 LSS cooperates with the Planning Department, University of Architecture
Groundbreaking ceremony of WEST LAKES WATER PARK
As part of activities to celebrate 10 years of establishment, we, Landscape Solution Service Joint Stock Company (LSS) once again wiuld like to express our deepest gratitude to all our partners, Our customers have put their trust in us over the past decade. Hope you will continue to trust and accompany LSS in the next 10 years for greater achiecvements in the future!
___Editorial Board LSS___