After the successful cooperation between Landscape Solution JSC and Thang Loi Group Co., Ltd since 2019, LSS is once again honored to participate in the Kick – off ceremony of The Sol City project and is one of the important partners in cooperation for flourish development.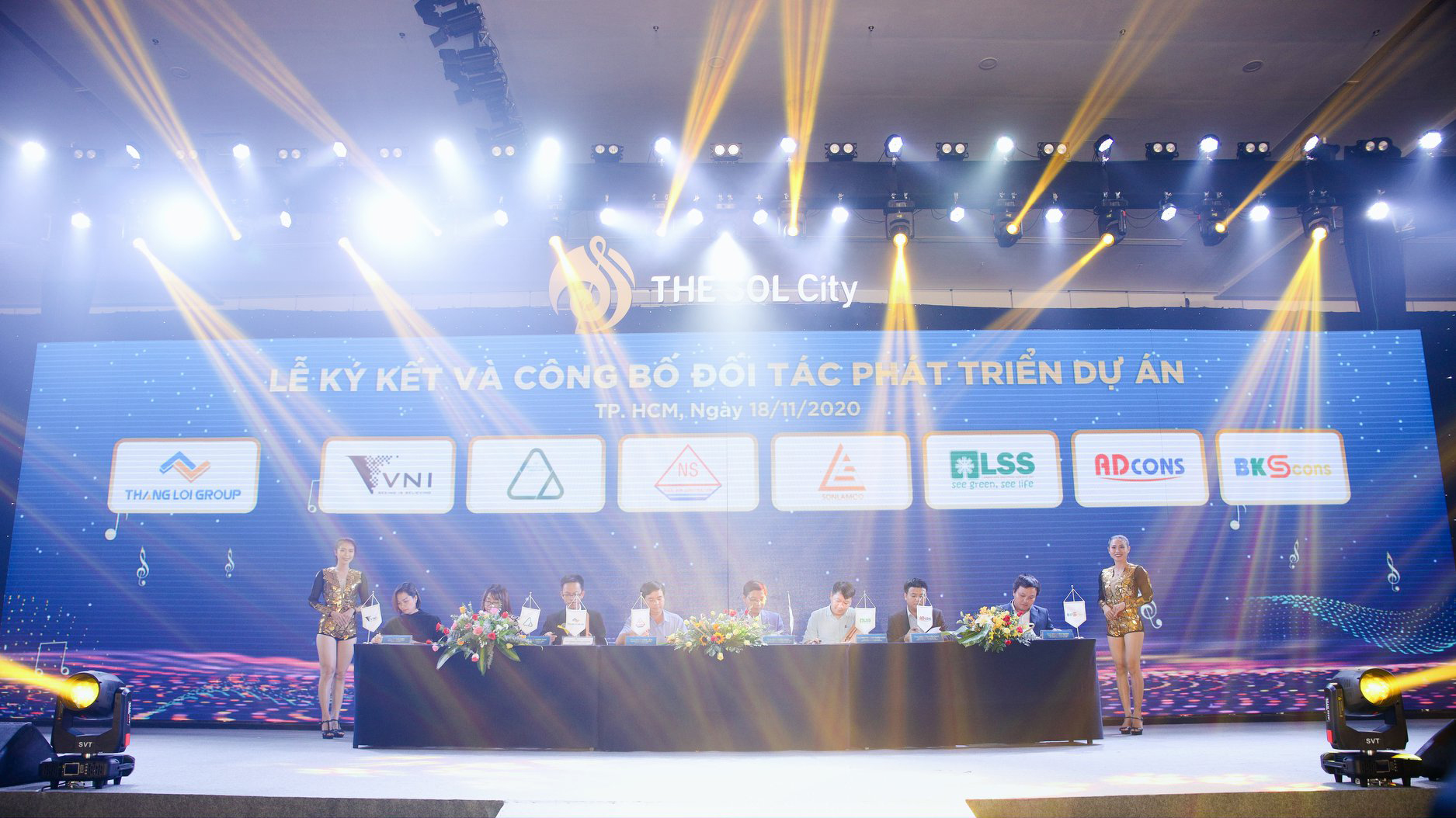 We all notice that the cooperation between LSS and Thang Loi Group was conducted successfully although the challenges causing by the pandemic in 2020, which having a devastating effect on international economy in general, and enterprises in Vietnam in particular. However, with a broad vision and endless efforts, today LSS and Thang Loi Group all have been having firm footholds and growth in the future.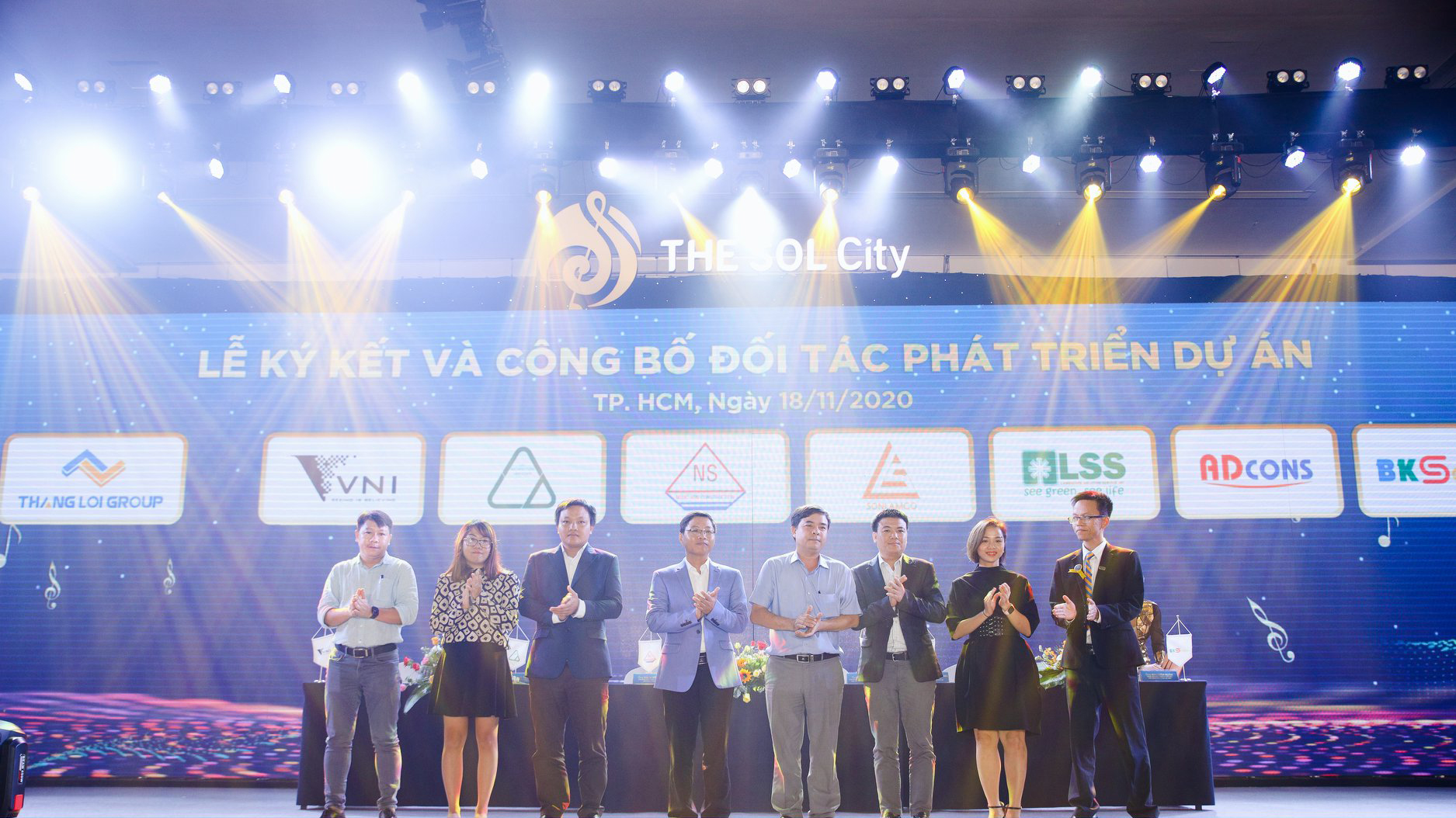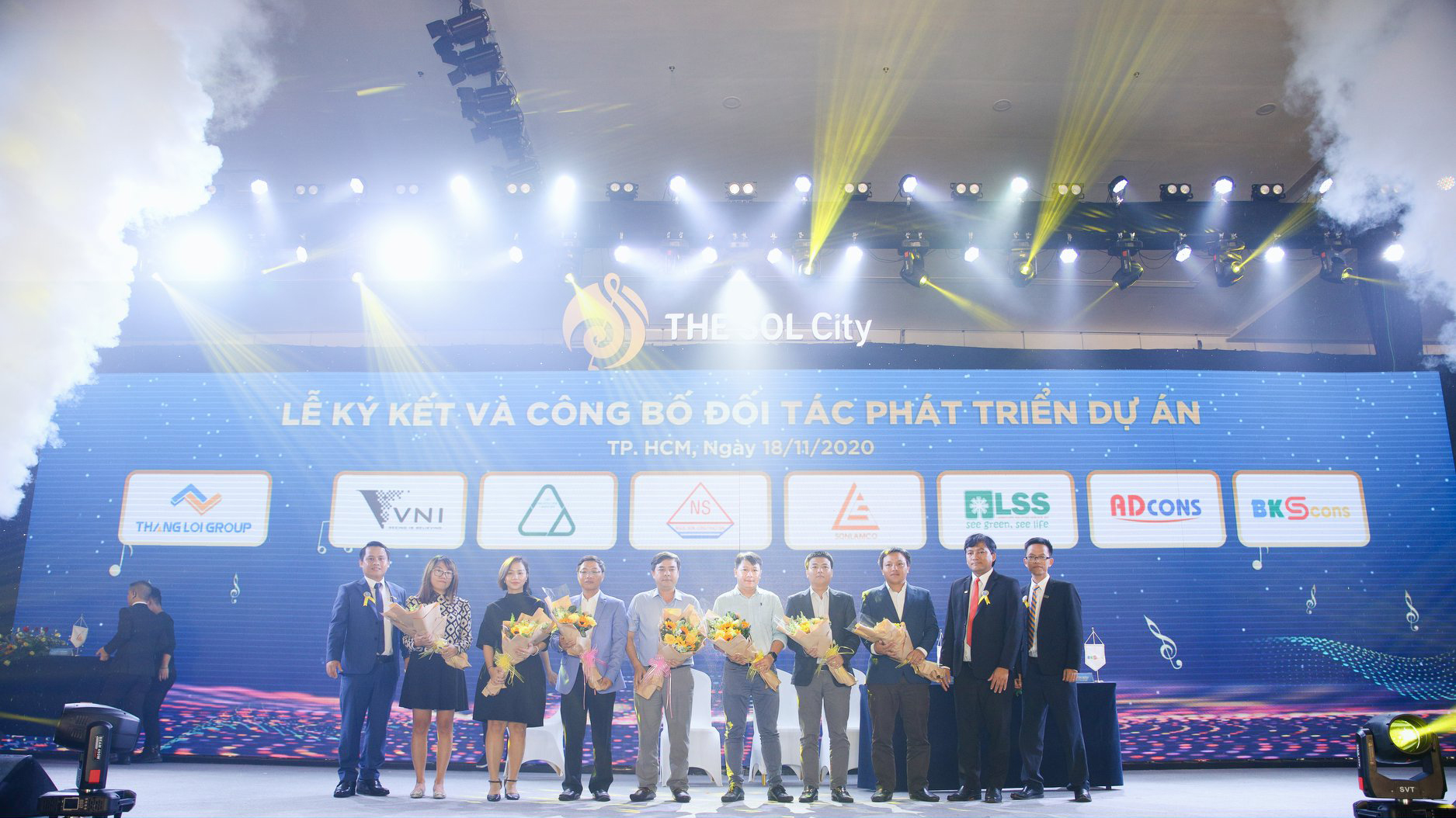 This signing, cooperation and attachment are the important premise for LSS to expand its vision and mission to achieve bigger and more sustainable goals. Besides, this is also an opportunity for LSS to aim for a new success and new paths. Moreover, it is preparation for transforming into the new era.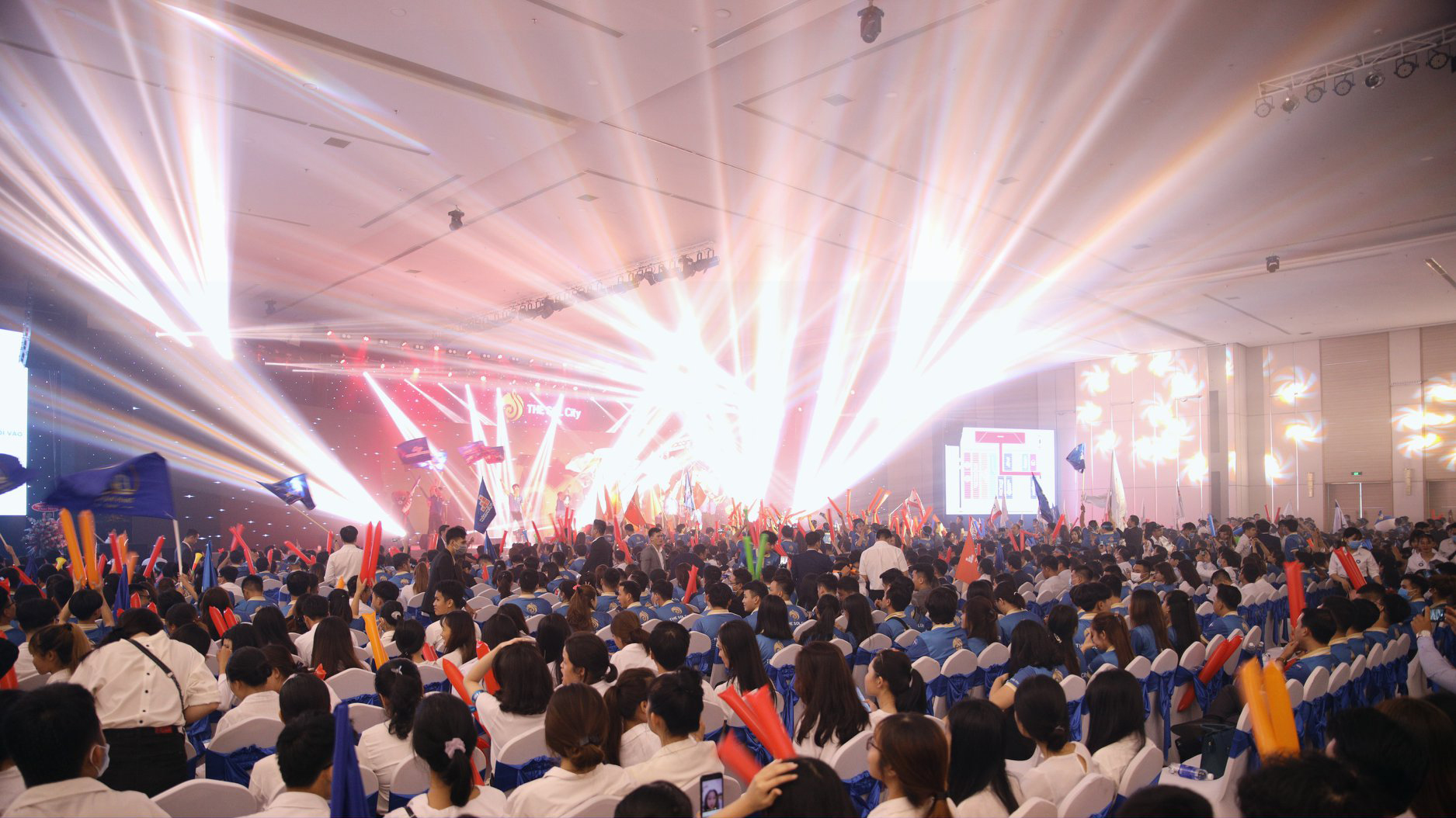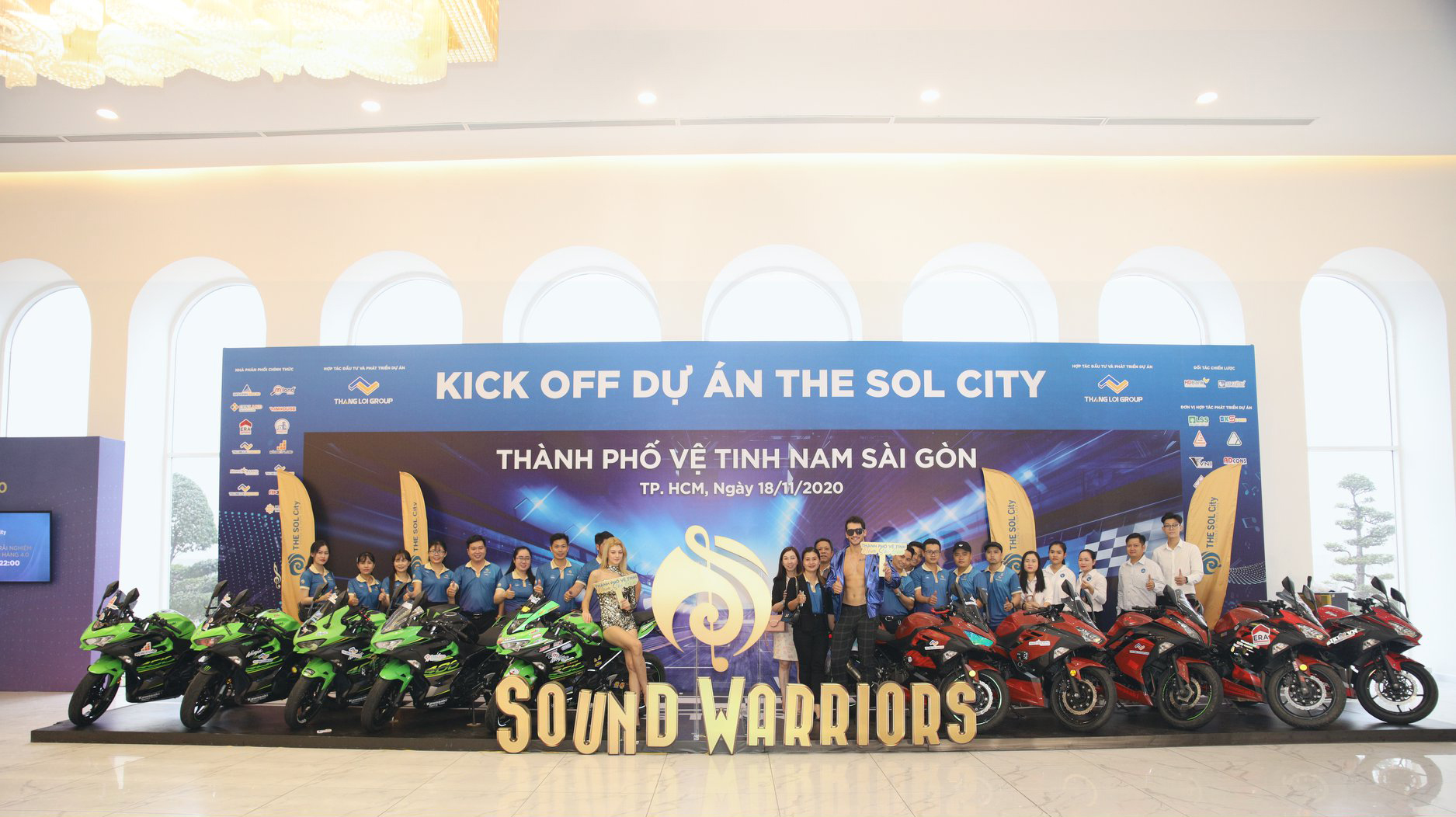 Wishing LSS & Thang Loi Group great success coming ahead!
___Editorial Board LSS___